Introduction to School Day Wellbeing
Course description
Educators, administrators, and others using the Insights portal will learn about School Day, how to access and navigate the School Day Insights portal as well as how to utilize the portal to gain insights on students' wellbeing.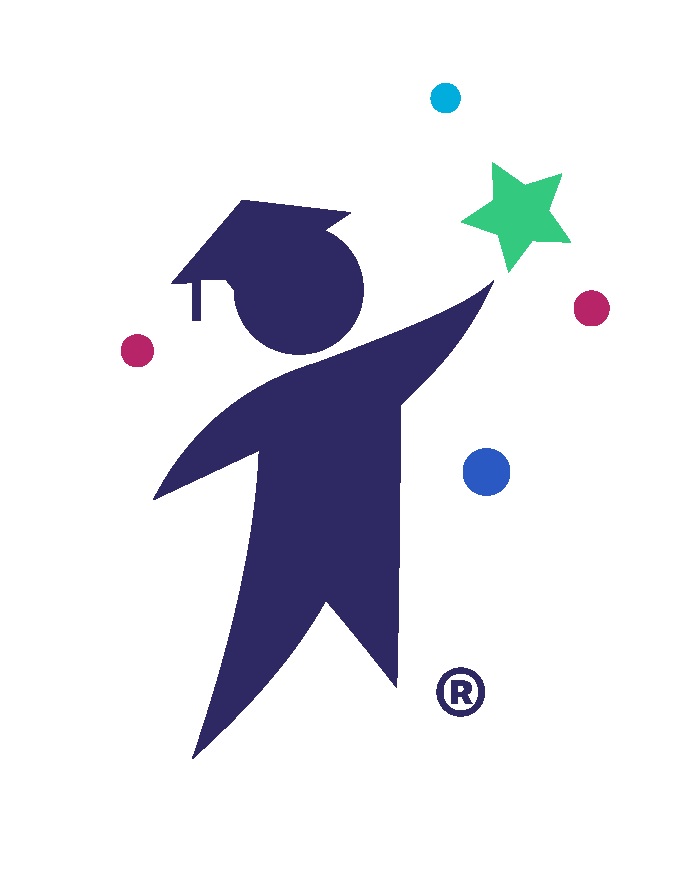 CTLE Certificate
Request Form
NEW YORK STATE LICENSED EDUCATORS
Request a Demo!
Interested in learning more about myEduscape? Fill out this form to request a short demo of the platform. A member of our team will email you.
Payment Options
Choose the payment option that best applies.
Single Enrollment
Credit Card
Enrolling 2-4 People
Credit Card
Enrolling 1-4 People
Purchase Order
Enrolling 5+ People
Please email info@eduscape.com