Introduction to Standards-Based Grading

Course description
Do you want to increase learner engagement? Do you want to provide more actionable and meaningful feedback to your learners? Do you want to collect data that helps you differentiate instruction? If you answered yes to these questions, then standards-based grading is a learning model for you! In this course, we will explore what standards-based grading is, how you can create content that aligns with this learning model and explore systems and procedures you can implement to track and report to students, families, and administrators.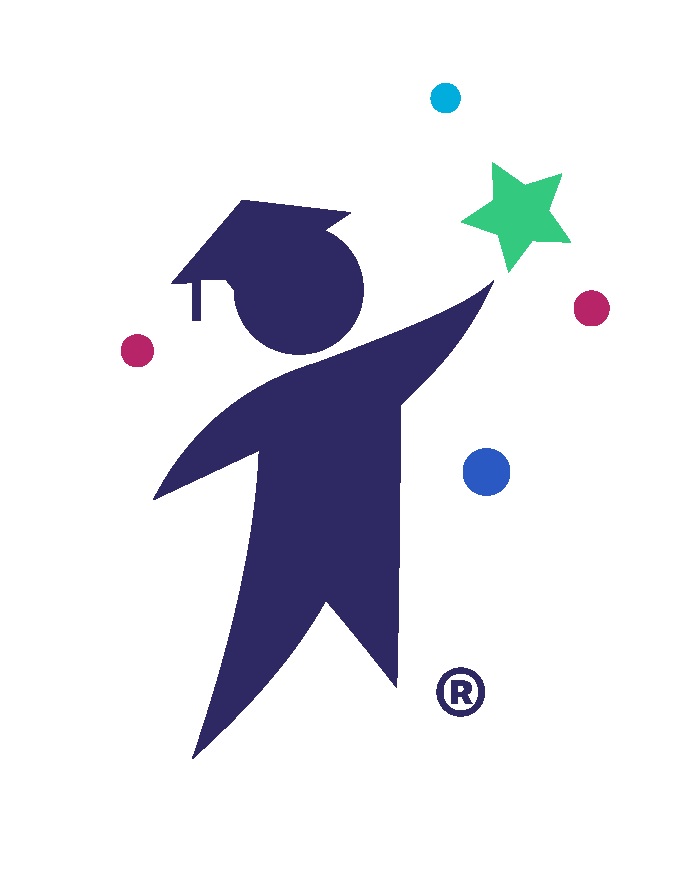 CTLE Certificate
Request Form
NEW YORK STATE LICENSED EDUCATORS
Request a Demo!
Interested in learning more about myEduscape? Fill out this form to request a short demo of the platform. A member of our team will email you.
Payment Options
Choose the payment option that best applies.
Single Enrollment
Credit Card
Enrolling 2-4 People
Credit Card
Enrolling 1-4 People
Purchase Order