A Learner's Perspective: Navigating a Blended Classroom
Course description
In this learning experience, we will place ourselves in the learner's shoes in order to experience the virtual learning space that we have created for our learners. In doing so, we will evaluate how we might implement research-based strategies to prevent potential cognitive barriers. Throughout the virtual session, you will create your own evaluative resource to support building impactful learning experiences in your virtual classroom!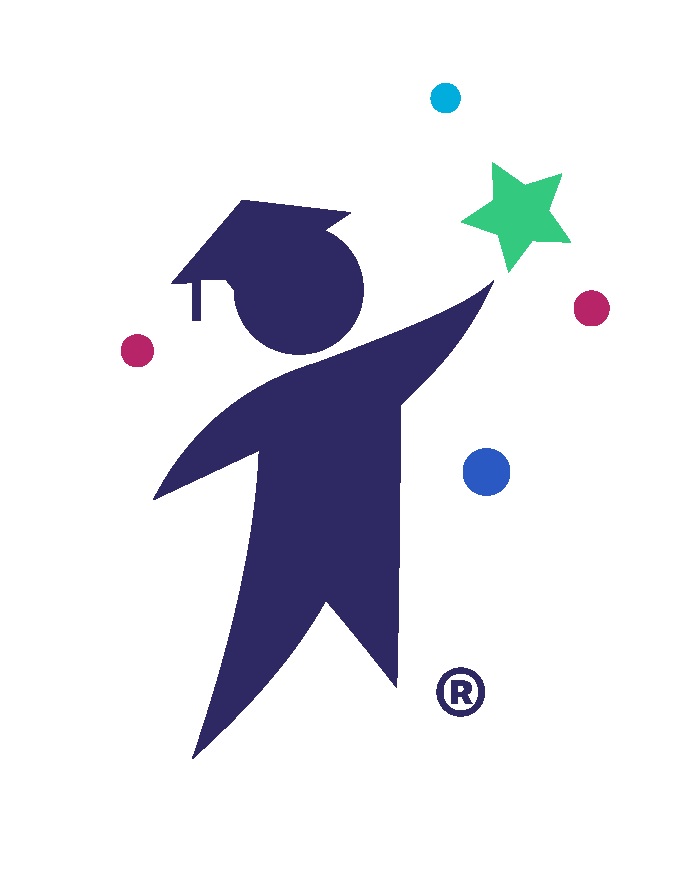 CTLE Certificate
Request Form
NEW YORK STATE LICENSED EDUCATORS
Request a Demo!
Interested in learning more about myEduscape? Fill out this form to request a short demo of the platform. A member of our team will email you.
Payment Options
Choose the payment option that best applies.
Single Enrollment
Credit Card
Enrolling 2-4 People
Credit Card
Enrolling 1-4 People
Purchase Order