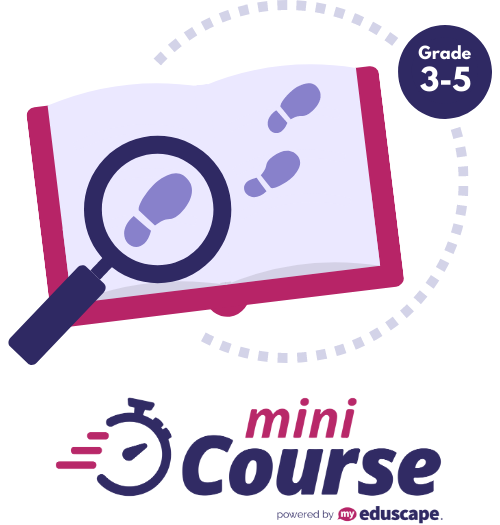 Building Comprehension in Fiction Texts: Making Inferences | 3-5
Course Description:
Having the ability to recognize implied information, or information that is not directly stated, will help students to make inferences and draw conclusions more effectively. Inferential thinking is a complex skill that uses background knowledge and new information to deepen comprehension. In this mini-course, we will examine strategies to support your grades 3-5 learners in making logical inferences in fiction texts and citing evidence to support their opinions. With the examined strategies, we will choose a mentor fiction text and create a plan for modeling and practicing inferring.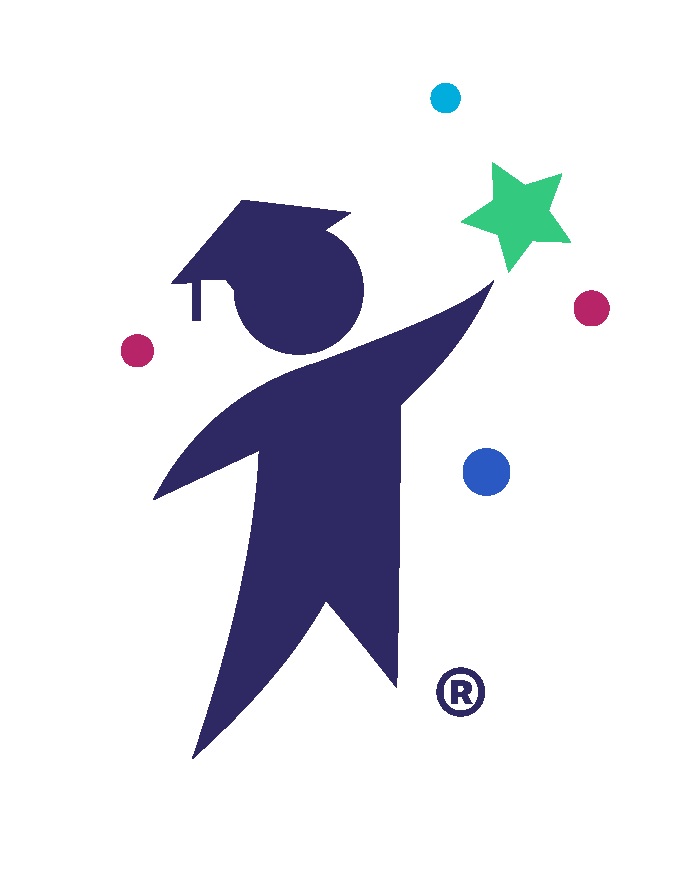 CTLE Certificate
Request Form
NEW YORK STATE LICENSED EDUCATORS
Request a Demo!
Interested in learning more about myEduscape? Fill out this form to request a short demo of the platform. A member of our team will email you.
Payment Options
Choose the payment option that best applies.
Single Enrollment
Credit Card
Enrolling 2-4 People
Credit Card
Enrolling 1-4 People
Purchase Order
Enrolling 5+ People
Please email info@eduscape.com