Modeling Executive Functioning Strategies for Students
Executive Functions are the brain skills that everyone needs and uses to complete tasks in our daily lives and include working memory, mental flexibility, and self-control. Executive Function skills provide an important foundation for learning and difficulties with Executive Function are associated with learning challenges and a greater likelihood of behavior problems. These skills are not inherent and are influenced by both positive and negative experiences. Supportive caregiving, high-quality early education, and practice can help improve Executive Function skills. This course will provide you with strategies to incorporate into your classroom to help students see, emulate and develop executive function skills.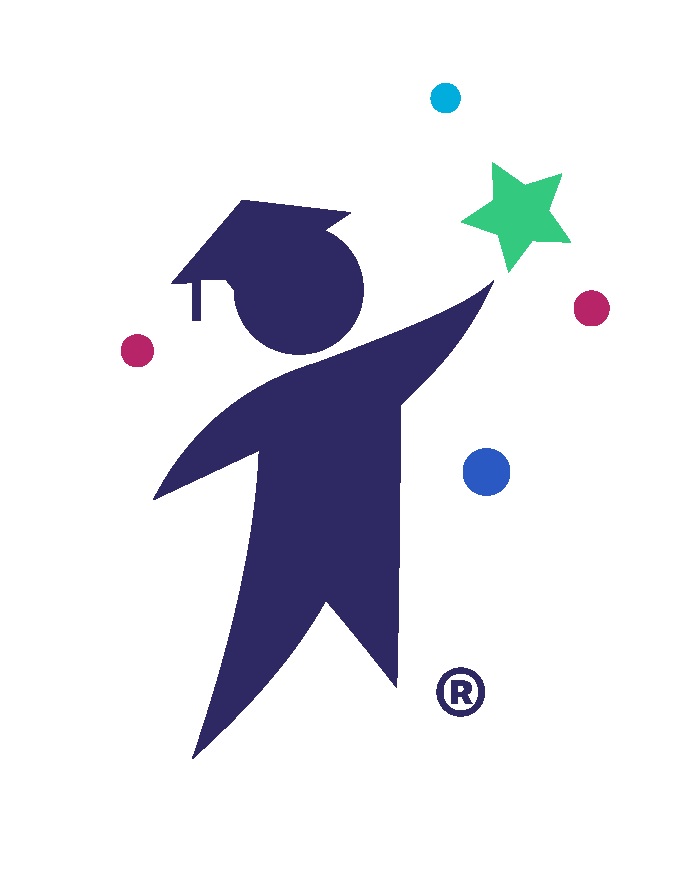 CTLE Certificate
Request Form
NEW YORK STATE LICENSED EDUCATORS
Request a Demo!
Interested in learning more about myEduscape? Fill out this form to request a short demo of the platform. A member of our team will email you.
Payment Options
Choose the payment option that best applies.
Single Enrollment
Credit Card
Enrolling 2-4 People
Credit Card
Enrolling 1-4 People
Purchase Order