Norms and Procedures in Blended Learning
Course description
Setting clear norms and procedures in the classroom is a high-leverage strategy as it promotes respectful interactions, collaboration, incorporates student voice, makes expectations transparent and provides opportunities for feedback. In this session, determine norms and procedures that support any learning environment - face-to-face, hybrid and remote, as well as strategies for developing, teaching and implementing norms and procedures. Promote collective understanding and values with clear expectations for your classroom community.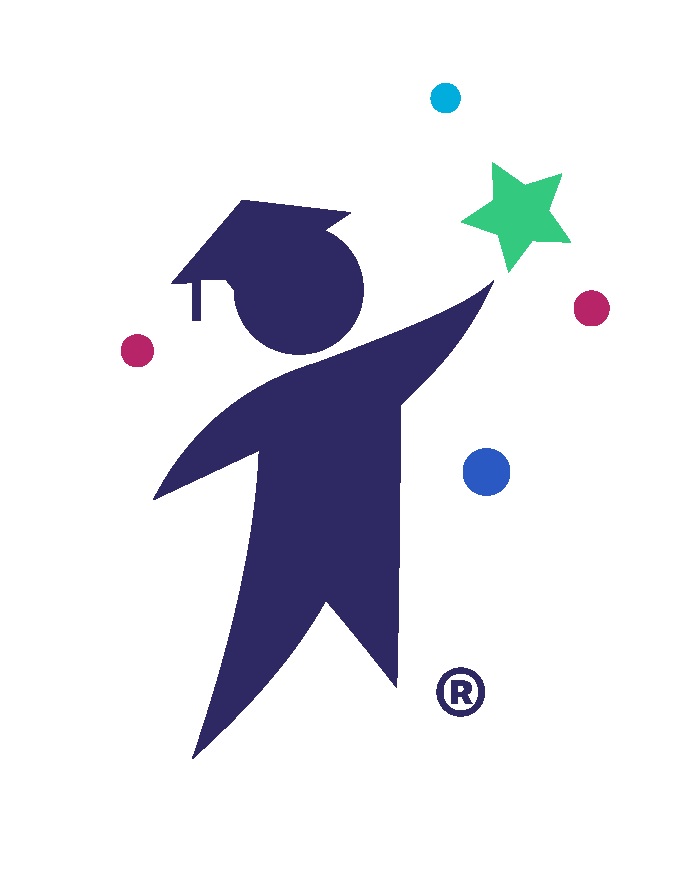 CTLE Certificate
Request Form
NEW YORK STATE LICENSED EDUCATORS
Request a Demo!
Interested in learning more about myEduscape? Fill out this form to request a short demo of the platform. A member of our team will email you.
Payment Options
Choose the payment option that best applies.
Single Enrollment
Credit Card
Enrolling 2-4 People
Credit Card
Enrolling 1-4 People
Purchase Order