Nurturing Creative Minds: The Community
Course description
Community is an important part of any classroom. When teachers intentionally build relationships with students and encourage them to support one another, students are more likely to take learning risks and express their creativity. In order to encourage creativity and support creative minds, students must feel safe in the classroom community. In this course, participants will explore the definition of creativity and how to support a positive and collaborative classroom environment where creative thinking thrives. Participants will then make a plan for building and nurturing a creative climate in their own classroom setting.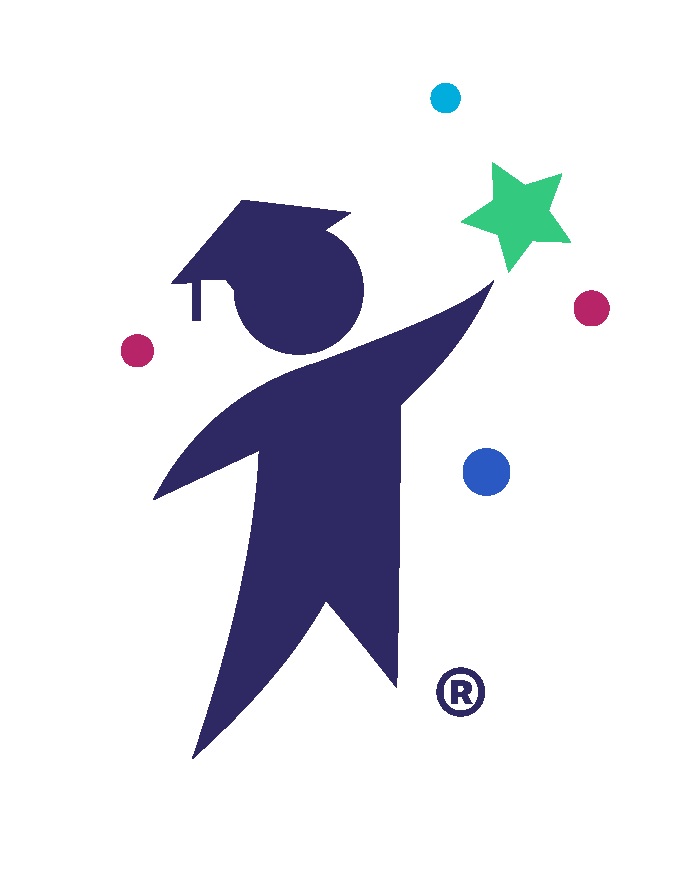 CTLE Certificate
Request Form
NEW YORK STATE LICENSED EDUCATORS
Request a Demo!
Interested in learning more about myEduscape? Fill out this form to request a short demo of the platform. A member of our team will email you.
Payment Options
Choose the payment option that best applies.
Single Enrollment
Credit Card
Enrolling 2-4 People
Credit Card
Enrolling 1-4 People
Purchase Order