Nurturing Creative Minds: The Individual
Course description
Creativity is a mindset which is integral to learner success. Creative skills such as curiosity, and the ability to envision new possibilities are all important skills that will support students in their future success as well as encourage passion and motivation in student's learning. In this course, participants will explore the connection between creative skills and positive learning outcomes. Strategies for nurturing creative expression and the practice of creative thinking skills will be examined and a plan for incorporating these strategies developed.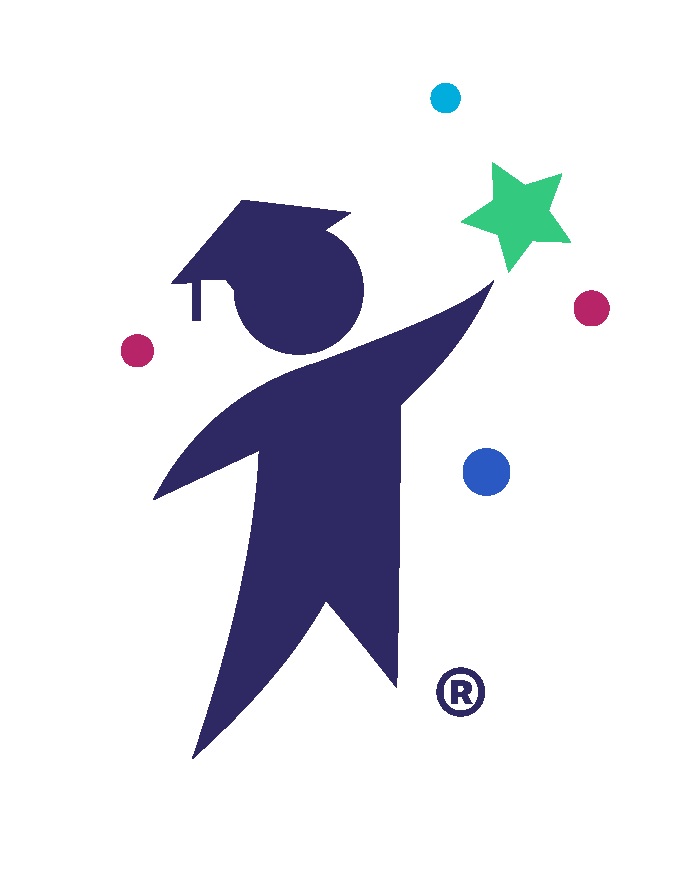 CTLE Certificate
Request Form
NEW YORK STATE LICENSED EDUCATORS
Request a Demo!
Interested in learning more about myEduscape? Fill out this form to request a short demo of the platform. A member of our team will email you.
Payment Options
Choose the payment option that best applies.
Single Enrollment
Credit Card
Enrolling 2-4 People
Credit Card
Enrolling 1-4 People
Purchase Order