Course description
As teachers work to incorporate coding, one challenge may be access to the internet, devices, or coding tools. However, exploring the concept of coding does not require any of these; many coding concepts can be taught offline. In this course, you will explore activities that teach coding concepts without devices, internet connectivity, or coding tools. Building a foundation of coding knowledge - with or without technology - can be a powerful catalyst for future coding lessons!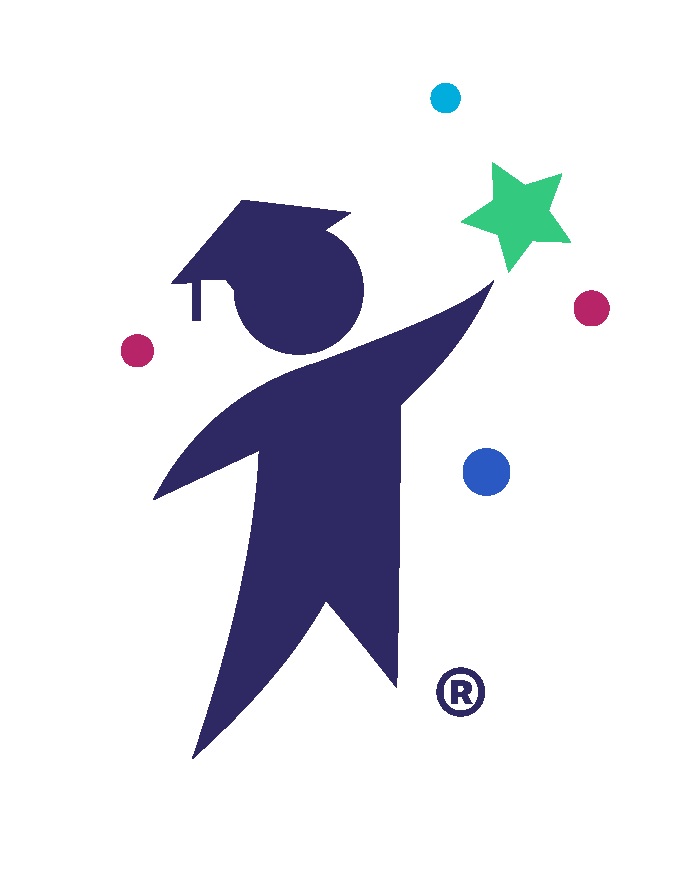 CTLE Certificate
Request Form
NEW YORK STATE LICENSED EDUCATORS
Request a Demo!
Interested in learning more about myEduscape? Fill out this form to request a short demo of the platform. A member of our team will email you.
Payment Options
Choose the payment option that best applies.
Single Enrollment
Credit Card
Enrolling 2-4 People
Credit Card
Enrolling 1-4 People
Purchase Order
Enrolling 5+ People
Please email info@eduscape.com