Level Up Your Organization with OneDrive
COURSE DESCRIPTION
Having an organized physical work space makes you more productive, and the same holds true for your digital work space. In this course, participants will explore tips and tricks for organizing Microsoft OneDrive and utilizing its many features to streamline daily workflow processes.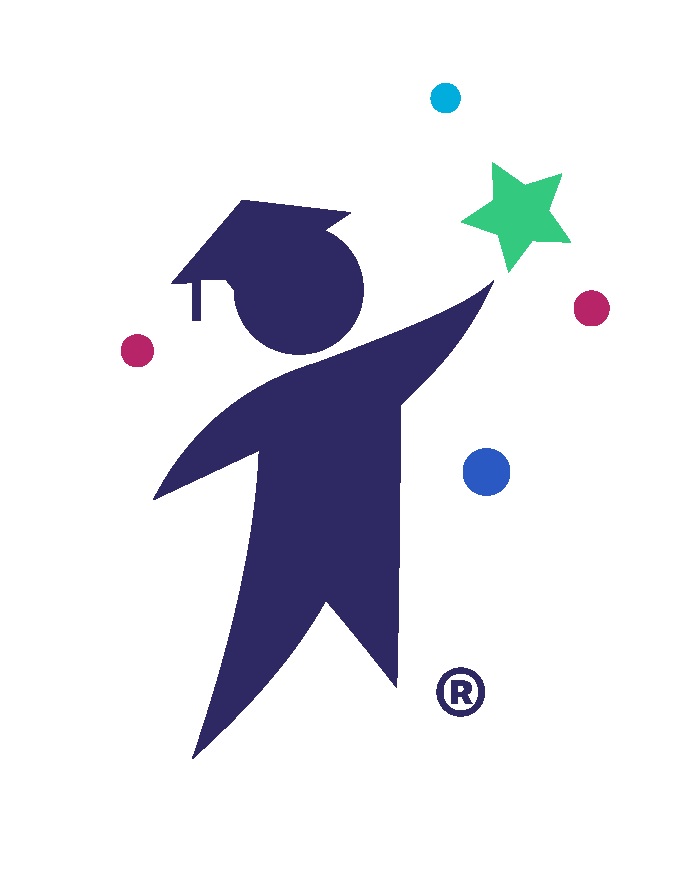 CTLE Certificate
Request Form
NEW YORK STATE LICENSED EDUCATORS
Request a Demo!
Interested in learning more about myEduscape? Fill out this form to request a short demo of the platform. A member of our team will email you.
Payment Options
Choose the payment option that best applies.
Single Enrollment
Credit Card
Enrolling 2-4 People
Credit Card
Enrolling 1-4 People
Purchase Order