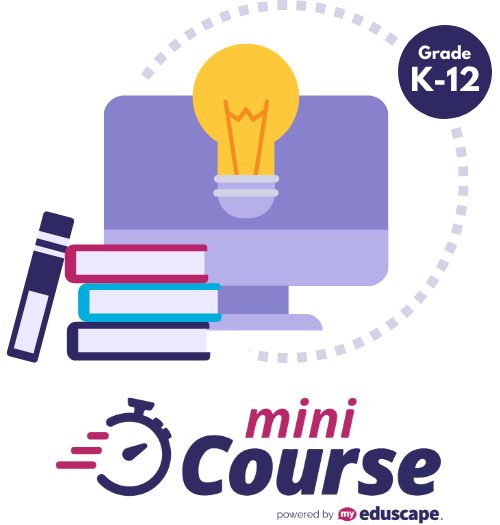 Organizing Your Google Classroom | K-12
Course Description:
Now is the perfect time to begin the journey of optimizing your Google Classroom. By implementing effective organizational strategies, you have the power to streamline your teaching process and unlock the full potential of Google Classroom. A well structured and organized digital space cultivates a sense of clarity, focus, and engagement for students, fostering impactful learning experiences. Throughout this mini course, you will engage in a hands-on approach to revamp your Google Classroom, learning essential techniques to manage and categorize assignments, resources, and files. This course will also equip you with effective strategies for communicating systems and expectations with students, building a shared understanding of your classroom's unique organizational framework and creating a deeply collaborative learning environment.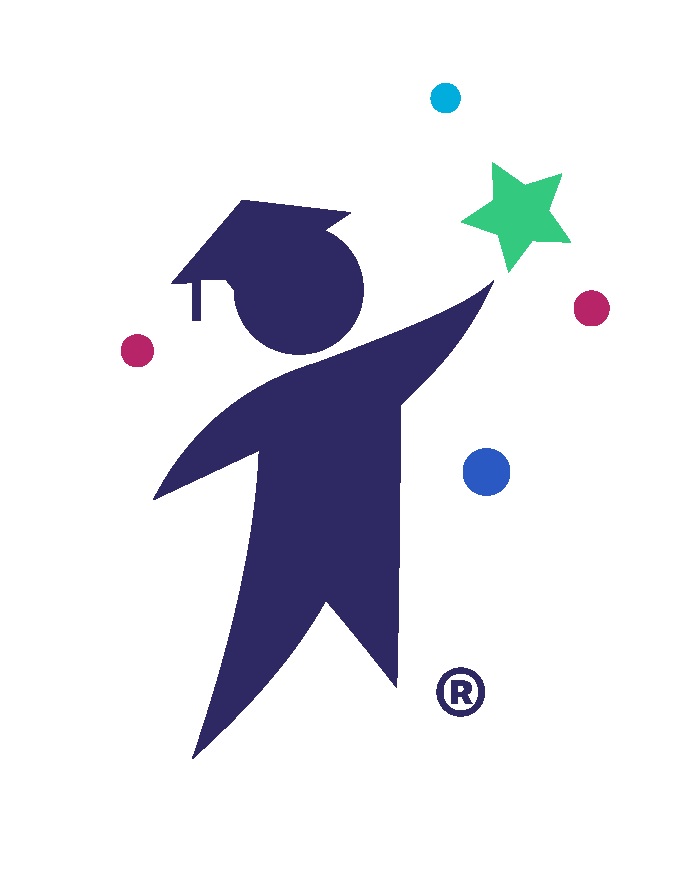 CTLE Certificate
Request Form
NEW YORK STATE LICENSED EDUCATORS
Request a Demo!
Interested in learning more about myEduscape? Fill out this form to request a short demo of the platform. A member of our team will email you.
Payment Options
Choose the payment option that best applies.
Single Enrollment
Credit Card
Enrolling 2-4 People
Credit Card
Enrolling 1-4 People
Purchase Order
Enrolling 5+ People
Please email info@eduscape.com