A Parent's Guide To Advocating For Your Students' Remote Learning Needs
Course description
Parents are a child's first and best advocate. When learning is remote, advocating may require a different approach. In this course, learn how to plan for communication with the school and teacher. Explore ideas for how to monitor your student's work and progress. Consider when you would need to step in to advocate for your student based on their progress. As parents, you are very aware of any specific needs your student may have which could require that you step in as the advocate to ensure student success. Explore ideas to establish a positive working relationship with the people who you will need to collaborate with when advocating for your student. Finish this course with the knowledge and confidence necessary to be a successful advocate for your child during remote learning.
Choose your path
Enroll a school, district, or organization
Submit a Purchase Order
Choose your subscription model!
Request a Quote
Speak with someone from our team!
Get started
Access Your myEduscape Account
Boost your confidence, master the field, become a certified professional.
Boost your confidence, master the field, become a certified professional.
Coaching & Modeling
Learn more about our coaching models today!
Virtual PD Offerings
Learn more about how we provide synchronous and asynchronous professional development!
Personalized Solutions
Learn more about how we work with you to personalize solutions for you, your school, district or organization.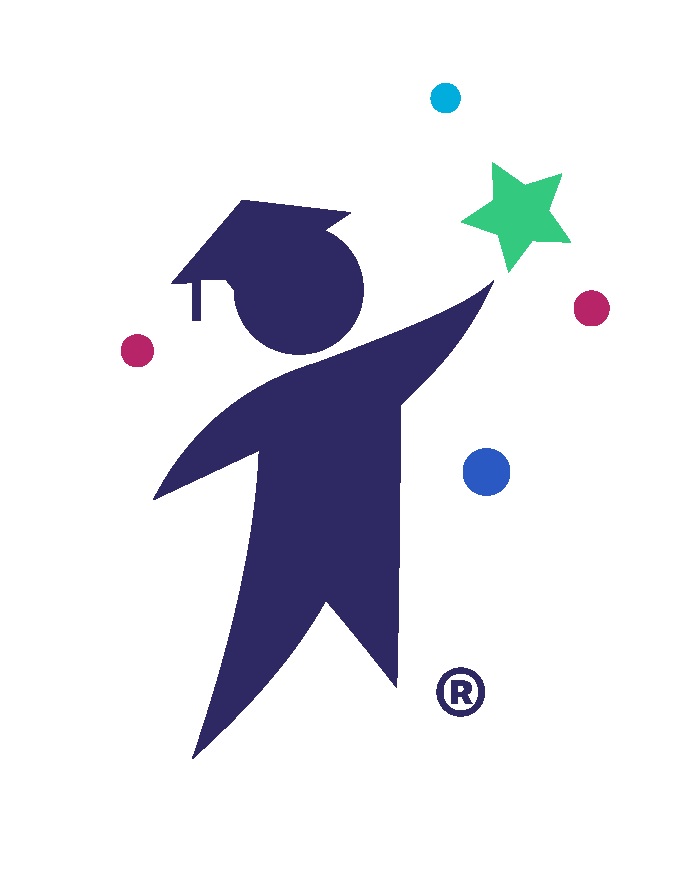 CTLE Certificate
Request Form
NEW YORK STATE LICENSED EDUCATORS
Request a Demo!
Interested in learning more about myEduscape? Fill out this form to request a short demo of the platform. A member of our team will email you.
Payment Options
Choose the payment option that best applies.
Single Enrollment
Credit Card
Enrolling 2-4 People
Credit Card
Enrolling 1-4 People
Purchase Order
Enrolling 5+ People
Please email info@eduscape.com