A Parent's Guide to Google Classroom
Course description
As online learning becomes a more relevant part of students' educational experience, parents may need additional help becoming familiar with the assigned digital tools students use for remote learning. In this course, parents will have an opportunity to learn about the commonly used platform, Google Classroom. You will learn to navigate the platform as well as explore ideas for helping your child use it to become more comfortable learning at home.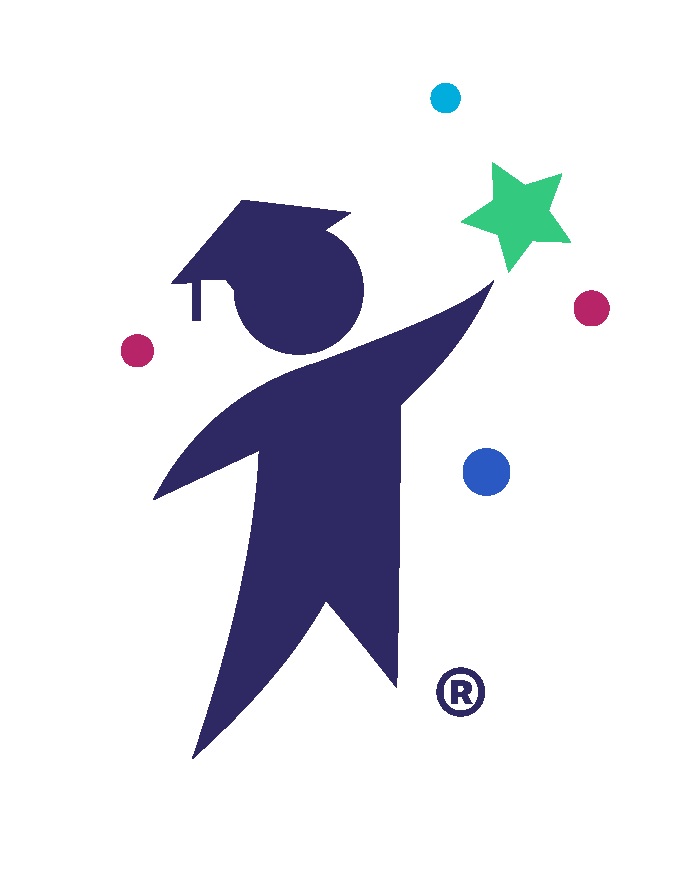 CTLE Certificate
Request Form
NEW YORK STATE LICENSED EDUCATORS
Request a Demo!
Interested in learning more about myEduscape? Fill out this form to request a short demo of the platform. A member of our team will email you.
Payment Options
Choose the payment option that best applies.
Single Enrollment
Credit Card
Enrolling 2-4 People
Credit Card
Enrolling 1-4 People
Purchase Order
Enrolling 5+ People
Please email info@eduscape.com