A Parent's Guide to Remote Learning
Course description
The‌ ‌drastic‌ ‌shift‌ ‌in‌ ‌roles‌ ‌and‌ ‌expectations‌ ‌brought‌ ‌on‌ ‌by‌ ‌the‌ ‌arrival‌ ‌of‌ ‌remote‌ ‌learning‌ ‌has‌ ‌ proven‌ ‌challenging‌ ‌for‌ ‌many‌ ‌families.‌ ‌This‌ ‌course‌ ‌provides‌ ‌an‌ ‌exploration‌ ‌of‌ ‌practical‌ ‌strategies‌ ‌ and‌ ‌tools‌ ‌aimed‌ ‌at‌ ‌easing‌ ‌some‌ ‌of‌ ‌the‌ ‌challenges‌ ‌surrounding‌ ‌remote‌ ‌learning.‌ ‌In‌ ‌this‌ ‌course,‌ ‌ parents‌ ‌and‌ ‌guardians‌ ‌will‌ ‌identify‌ ‌their‌ ‌new‌ ‌roles‌ ‌as‌ ‌facilitators‌ ‌in‌ ‌their‌ ‌child's‌ ‌education,‌ ‌begin‌ ‌ to‌ ‌assess‌ ‌their‌ ‌context,‌ ‌and‌ ‌create‌ ‌some‌ ‌concrete‌ ‌plans‌ ‌and‌ ‌develop‌ ‌strategies‌ ‌to‌ ‌support‌ ‌and‌ ‌ foster‌ ‌a‌ ‌family-wide‌ ‌sense‌ ‌of‌ ‌success‌ ‌in‌ ‌the‌ ‌remote‌ ‌learning‌ ‌environment.‌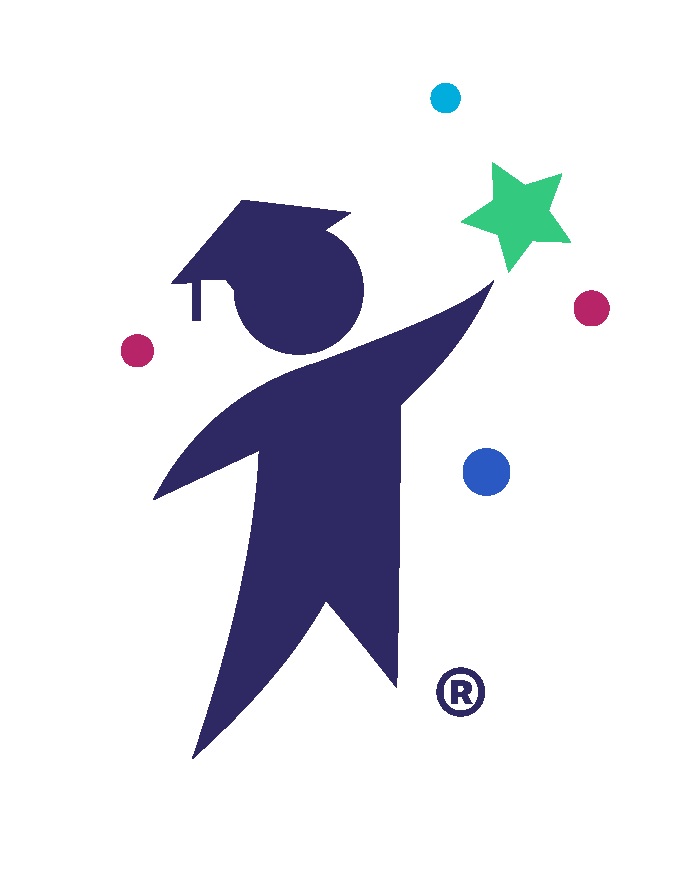 CTLE Certificate
Request Form
NEW YORK STATE LICENSED EDUCATORS
Request a Demo!
Interested in learning more about myEduscape? Fill out this form to request a short demo of the platform. A member of our team will email you.
Payment Options
Choose the payment option that best applies.
Single Enrollment
Credit Card
Enrolling 2-4 People
Credit Card
Enrolling 1-4 People
Purchase Order