Course description
One of the many benefits of co-teaching is sharing planning responsibilities between educators. Co-planning is an essential aspect of positive and successful co-teaching arrangements for both students and teachers. Spending time planning together can transform a challenging task into a rewarding and genuinely fun opportunity. In this course, participants will explore planning strategies and lesson plan formats you can use to develop a plan of action for lessons.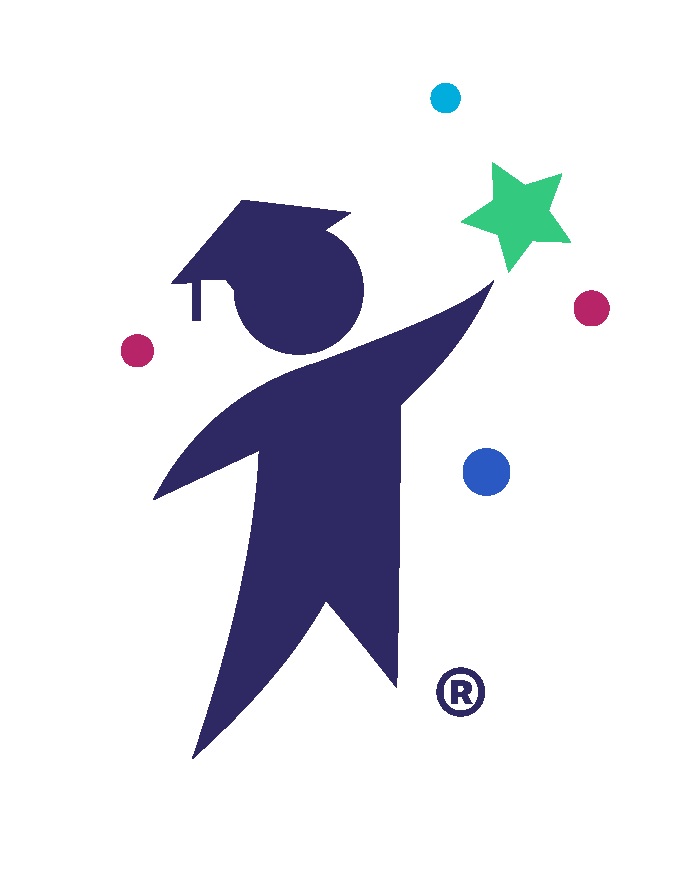 CTLE Certificate
Request Form
NEW YORK STATE LICENSED EDUCATORS
Request a Demo!
Interested in learning more about myEduscape? Fill out this form to request a short demo of the platform. A member of our team will email you.
Payment Options
Choose the payment option that best applies.
Single Enrollment
Credit Card
Enrolling 2-4 People
Credit Card
Enrolling 1-4 People
Purchase Order