Problem Solving Through the Design Process
Course description
The Engineering Design Process has been utilized by many STEM-related subjects' educators as a means to implement STEM as it helps students develop critical thinking skills. It is commonly utilized to create functional products but can also be used as a framework for solving problems. In this course, participants will be introduced to the design process, experience a design challenge and develop a plan for integrating the design process into the classroom.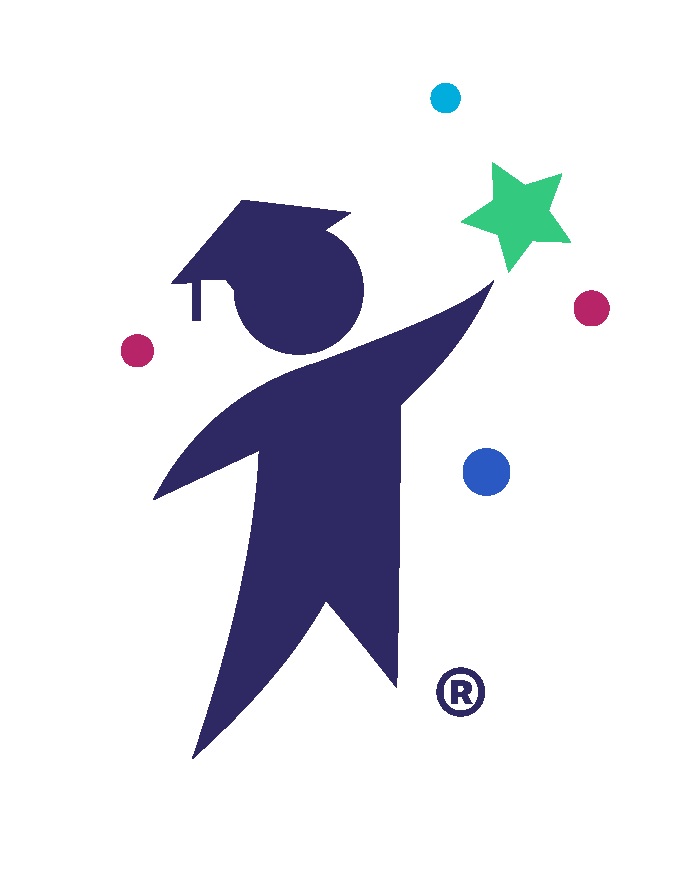 CTLE Certificate
Request Form
NEW YORK STATE LICENSED EDUCATORS
Request a Demo!
Interested in learning more about myEduscape? Fill out this form to request a short demo of the platform. A member of our team will email you.
Payment Options
Choose the payment option that best applies.
Single Enrollment
Credit Card
Enrolling 2-4 People
Credit Card
Enrolling 1-4 People
Purchase Order