Project Based Learning Applications in STEM
Course description
In project-based learning, students engage in real-world, personally meaningful projects. By applying the PBL framework to the fields of Science, Technology, Engineering, and Math, teachers can boost student engagement and positive learning outcomes. In this course, participants will discover best practices for project-based learning in the STEM classroom.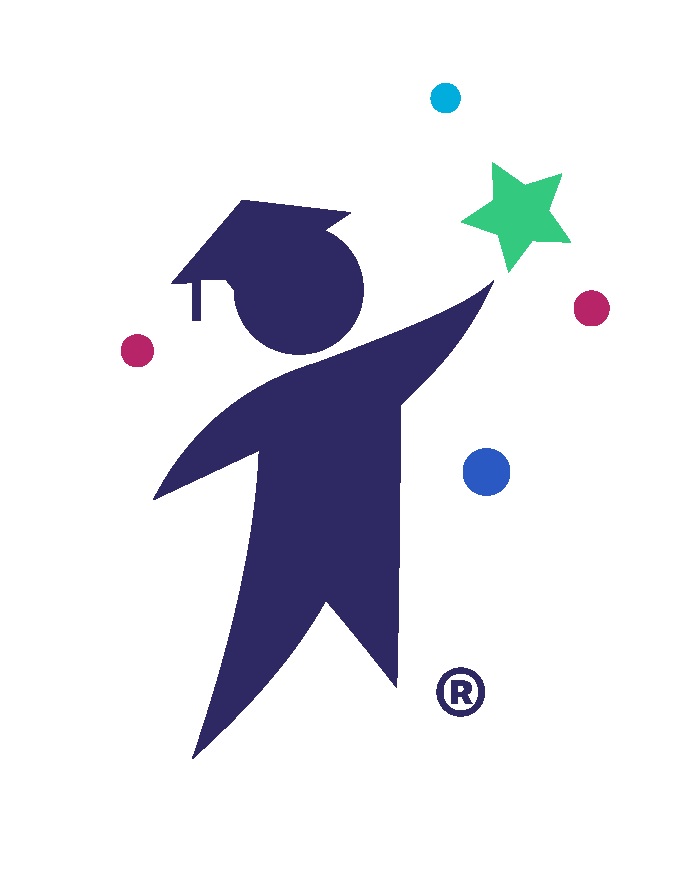 CTLE Certificate
Request Form
NEW YORK STATE LICENSED EDUCATORS
Request a Demo!
Interested in learning more about myEduscape? Fill out this form to request a short demo of the platform. A member of our team will email you.
Payment Options
Choose the payment option that best applies.
Single Enrollment
Credit Card
Enrolling 2-4 People
Credit Card
Enrolling 1-4 People
Purchase Order
Enrolling 5+ People
Please email info@eduscape.com