Promoting Creative Expression in the Classroom
Course description
Art is one type of creative outlet we often think about when thinking about creativity. However, creativity is more than artistic creation. It is a mindset defined as how individuals generate ideas, solve problems, and communicate with others. In this course, learners will explore how to cultivate creativity in the classroom to support an individual's academic and social-emotional needs. In doing so, we will examine the benefits of how creative expression promotes academic success by fostering opportunities for mental growth and social-emotional development. We will then review how to cultivate creativity in your classroom by designing an action plan. Upon completing this course, feel inspired to foster creative thinking opportunities to improve your learners' academic success and develop an environment that empowers learners.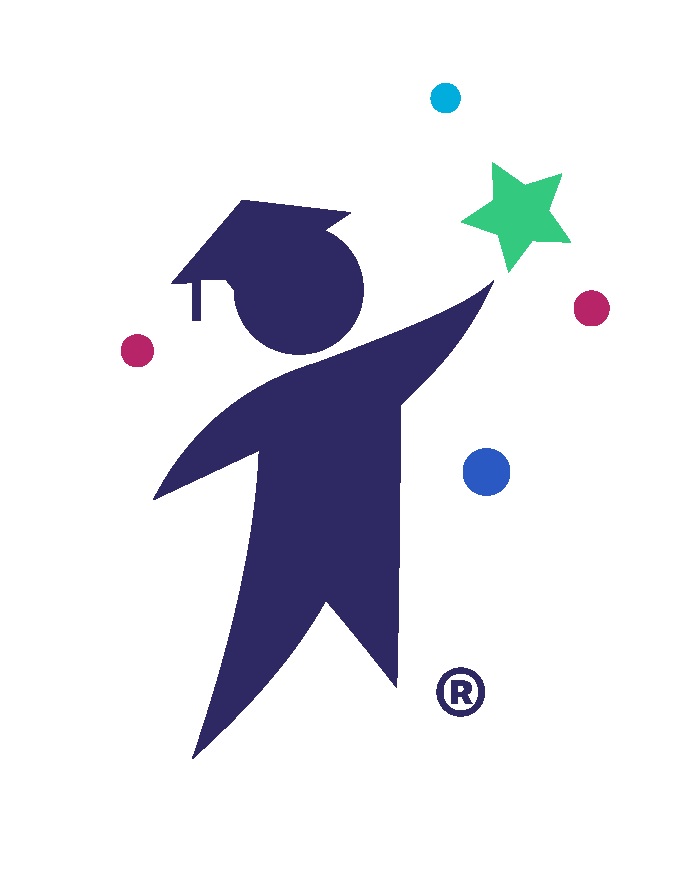 CTLE Certificate
Request Form
NEW YORK STATE LICENSED EDUCATORS
Request a Demo!
Interested in learning more about myEduscape? Fill out this form to request a short demo of the platform. A member of our team will email you.
Payment Options
Choose the payment option that best applies.
Single Enrollment
Credit Card
Enrolling 2-4 People
Credit Card
Enrolling 1-4 People
Purchase Order
Enrolling 5+ People
Please email info@eduscape.com