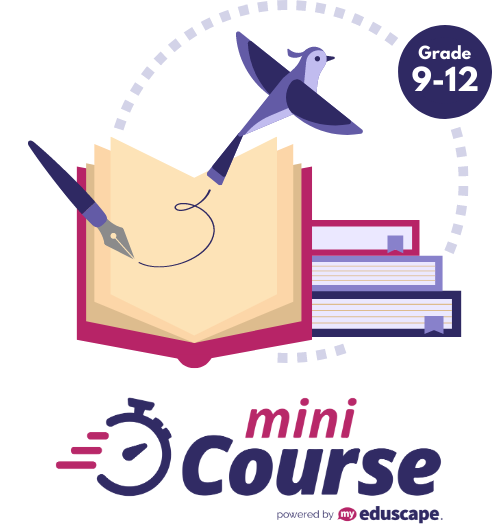 Designing Authentic ELA Tasks | 9-12
Course Description:
High school English language arts educators, you probably enjoy reading, writing, and analyzing literature. Not all students relish their English lessons. It is possible to promote greater engagement, inspire self-directed learning, and increase intrinsic motivation to learn by designing authentic learning tasks. This mini-course will explore how to make high school-level English prompts more authentic and connect them with real-world applications. You will practice designing your own authentic problems by drawing connections to students' lives and communities, providing opportunities to explore careers, asking more open-ended questions, and more! As you integrate authentic tasks, your students will be ready to engage in real-world English problems, analyze varying perspectives, and conduct independent research.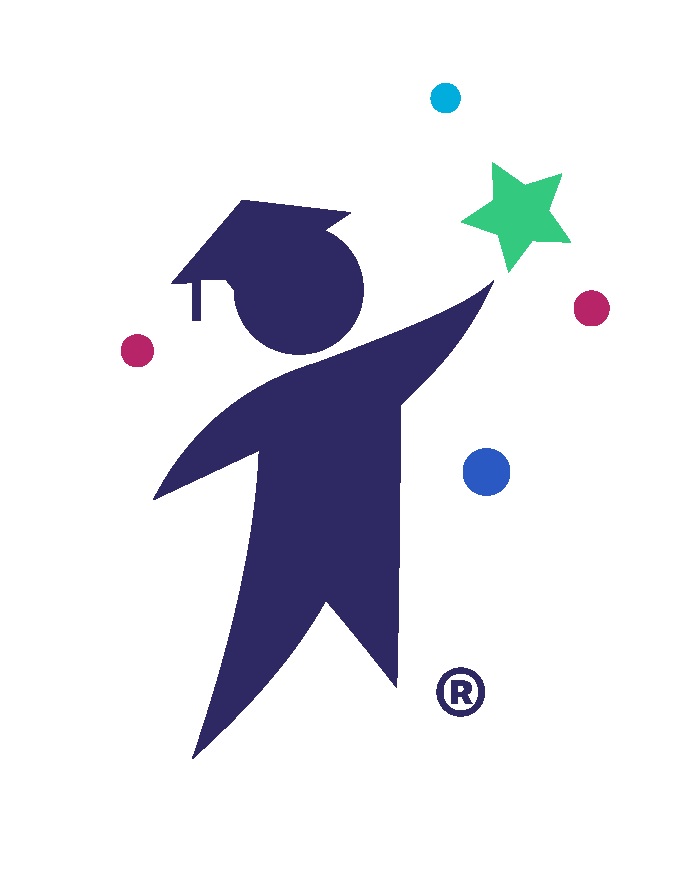 CTLE Certificate
Request Form
NEW YORK STATE LICENSED EDUCATORS
Request a Demo!
Interested in learning more about myEduscape? Fill out this form to request a short demo of the platform. A member of our team will email you.
Payment Options
Choose the payment option that best applies.
Single Enrollment
Credit Card
Enrolling 2-4 People
Credit Card
Enrolling 1-4 People
Purchase Order
Enrolling 5+ People
Please email info@eduscape.com