Helping Students Get Real-World Ready with Google
Course description
Most educators are driven to do more than just teach students historical facts, grammar rules, or science formulas; they want to prepare students to pursue any path they choose in their adult lives and be successful on that path. Regardless of their plans after graduation, all students would benefit from the development of certain transferable skills in order to seamlessly move between school, work, and social situations. These include organization, time management, productivity, and communication. Follow educators as they address the needs of their students and find ways to integrate transferable skills into their courses. Educators will complete this course with a plan for implementing the practices and utilizing the Google applications to help their students become real-world ready.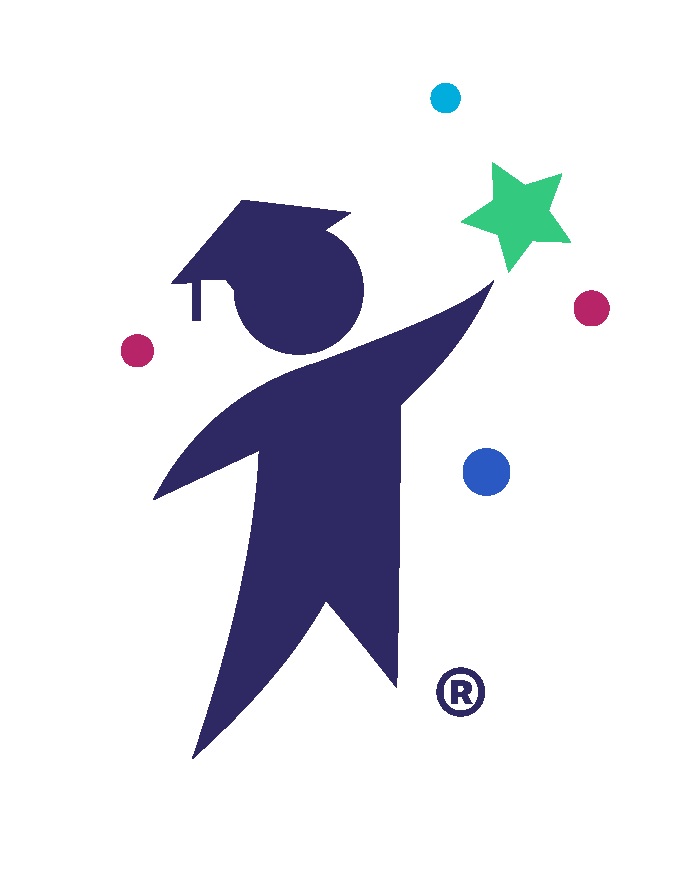 CTLE Certificate
Request Form
NEW YORK STATE LICENSED EDUCATORS
Request a Demo!
Interested in learning more about myEduscape? Fill out this form to request a short demo of the platform. A member of our team will email you.
Payment Options
Choose the payment option that best applies.
Single Enrollment
Credit Card
Enrolling 2-4 People
Credit Card
Enrolling 1-4 People
Purchase Order