Reestablishing Community and Routines for Schools
Course description
The introduction of virtual and hybrid learning brought about many changes for schools around the world. As learning transitions back to an in-person environment, it is important for school leaders to help reestablish community and routines within their schools and classrooms. In this course, participants will examine the importance of community and routines, and how these may have looked different during the time of virtual or hybrid learning. Steps will be explored to help reestablish community and routines in the physical school environment. Upon completion of the course, participants will use the topics presented to tailor a unique plan to set up their own school community for success.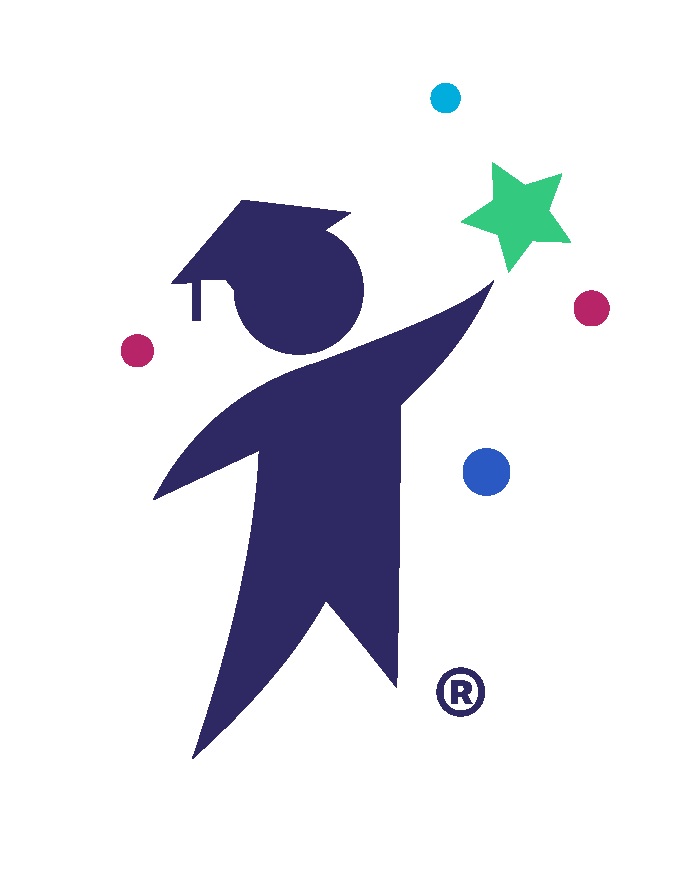 CTLE Certificate
Request Form
NEW YORK STATE LICENSED EDUCATORS
Request a Demo!
Interested in learning more about myEduscape? Fill out this form to request a short demo of the platform. A member of our team will email you.
Payment Options
Choose the payment option that best applies.
Single Enrollment
Credit Card
Enrolling 2-4 People
Credit Card
Enrolling 1-4 People
Purchase Order