Remediation for Early Learners
Course description
Between birth and age seven, children learn vital skills needed to make sense of the world around them and develop their memory and symbolic understanding of ideas. This period is known as the sensorimotor and preoperational cognitive stages of childhood development. These key developmental changes prepare children to be able to learn higher-order skills and formal operational skills needed later on in life. What do we do when children need support in these areas or are not progressing as fast as we hoped? In this course, we will unpack strategies for remediation to help early learners build cognitive skills in support of sensorimotor and preoperational cognitive development.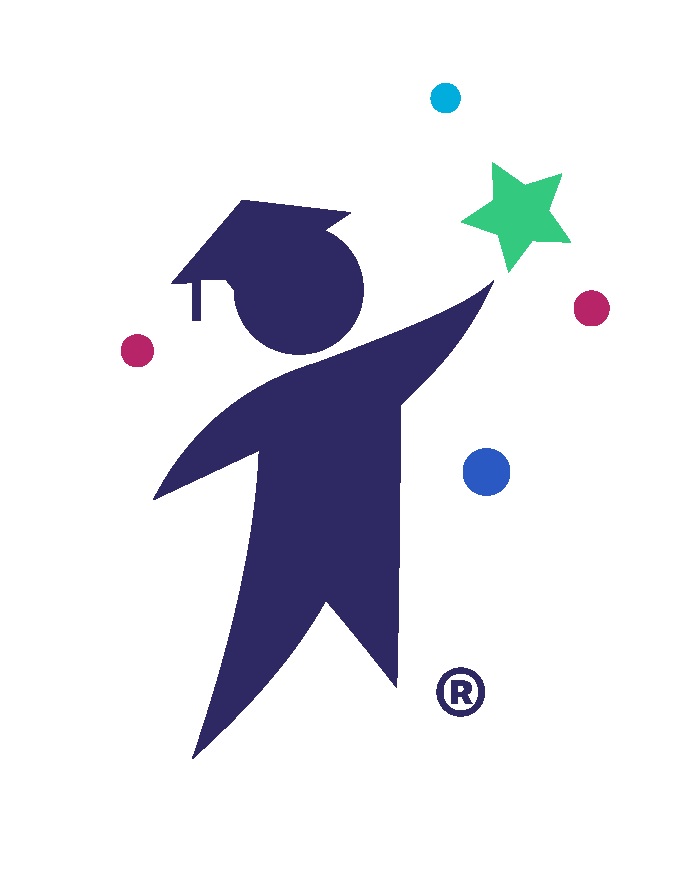 CTLE Certificate
Request Form
NEW YORK STATE LICENSED EDUCATORS
Request a Demo!
Interested in learning more about myEduscape? Fill out this form to request a short demo of the platform. A member of our team will email you.
Payment Options
Choose the payment option that best applies.
Single Enrollment
Credit Card
Enrolling 2-4 People
Credit Card
Enrolling 1-4 People
Purchase Order
Enrolling 5+ People
Please email info@eduscape.com