Assess Impact: Responding to Data
Course description
Now that the data has been collected, implemented, and leveraged to guide instruction and drive student achievement, we can begin to take a look at how teachers and students might be further informed by the process, analyze the strategies and benefits, and pay their results forward sustainably into the next cycle of data-driven instruction for the classroom. As teachers review classroom data and develop plans to reinforce concepts for students as they move onto new topics, they should also celebrate achievements and impact with their students. In this course, we will explore tools to assess learning every day, as well as sustainably and comfortably repeat the data inquiry cycle.
Personalized Solutions
Learn more about how we work with you to personalize solutions for you, your school, district or organization.
Choose your path
Enroll a school, district, or organization
Submit a Purchase Order
Choose your subscription model!
Request a Quote
Speak with someone from our team!
Get started
Access Your myEduscape Account
Boost your confidence, master the field, become a certified professional.
Boost your confidence, master the field, become a certified professional.
Coaching & Modeling
Learn more about our coaching models today!
Virtual PD Offerings
Learn more about how we provide synchronous and asynchronous professional development!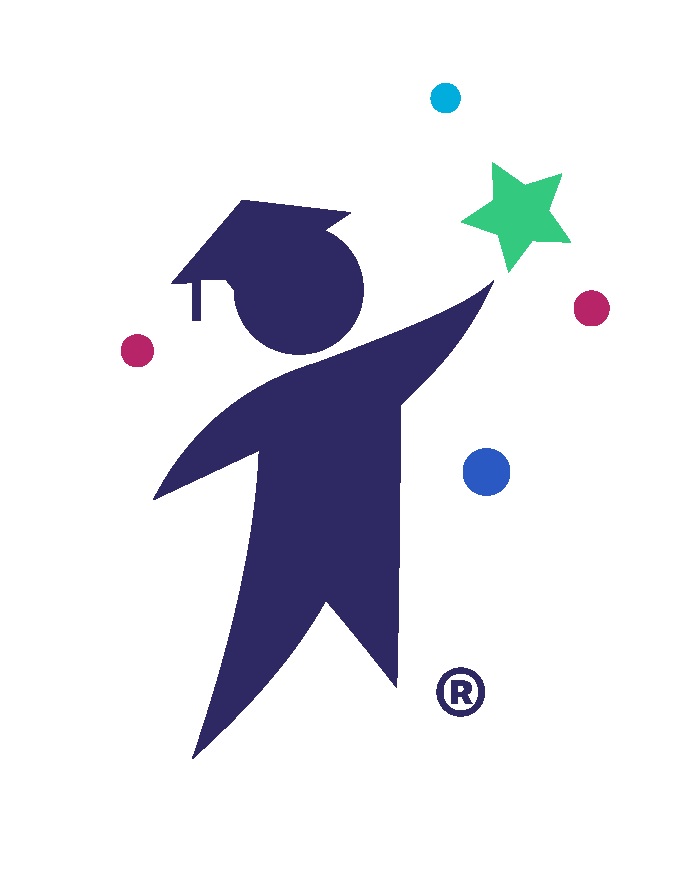 CTLE Certificate
Request Form
NEW YORK STATE LICENSED EDUCATORS
Request a Demo!
Interested in learning more about myEduscape? Fill out this form to request a short demo of the platform. A member of our team will email you.