Scaffolds for Independent Learning
Course description
Scaffolding is a process teachers use to help students progress towards a deeper understanding and ultimately greater independence in the learning process. In this course, we will unpack how to provide temporary support that helps learners reach higher comprehension and skill acquisition levels. Then we will reflect on goal-setting strategies that can be utilized to help build independence. You will leave this course with an action plan to help learners reach their fullest potential using scaffolding techniques to build independence.
Choose your path
Enroll a school, district, or organization
Submit a Purchase Order
Choose your subscription model!
Request a Quote
Speak with someone from our team!
Get started
Access Your myEduscape Account
Boost your confidence, master the field, become a certified professional.
Boost your confidence, master the field, become a certified professional.
Coaching & Modeling
Learn more about our coaching models today!
Virtual PD Offerings
Learn more about how we provide synchronous and asynchronous professional development!
Personalized Solutions
Learn more about how we work with you to personalize solutions for you, your school, district or organization.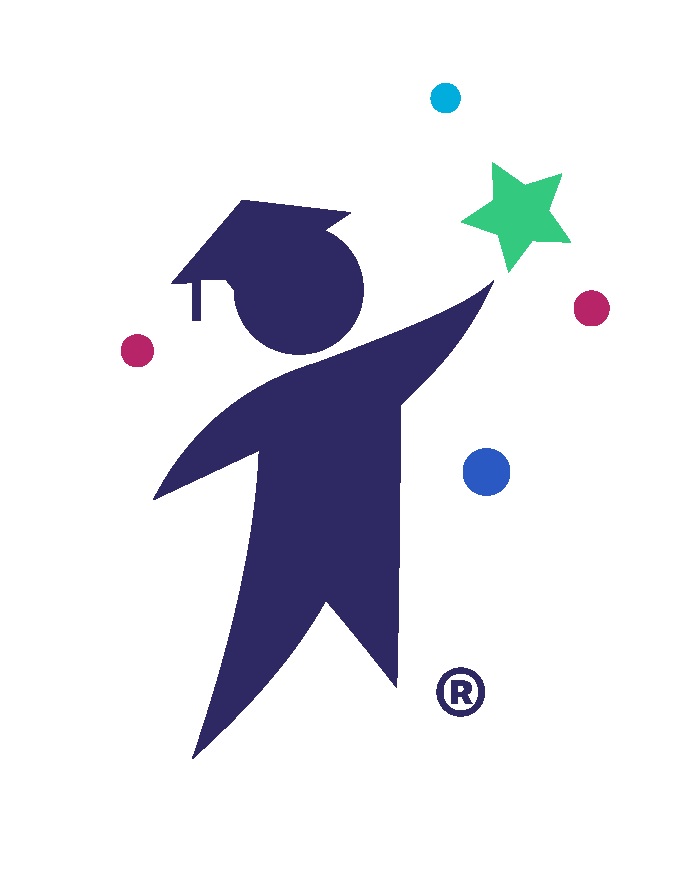 CTLE Certificate
Request Form
NEW YORK STATE LICENSED EDUCATORS
Request a Demo!
Interested in learning more about myEduscape? Fill out this form to request a short demo of the platform. A member of our team will email you.
Payment Options
Choose the payment option that best applies.
Single Enrollment
Credit Card
Enrolling 2-4 People
Credit Card
Enrolling 1-4 People
Purchase Order
Enrolling 5+ People
Please email info@eduscape.com