Identifying SEL Strategies for All
Course description
Supporting students' social and emotional well-being is critical for academic growth. Students need to develop skills through targeted and strategic instruction to support their development of self-awareness, self-management, social-awareness, relationship skills, and responsible decision-making. It is important for teachers to be cognizant of the needs of individual students when planning routines, procedures, and activities in the classroom. In this course, you will explore a variety of high-leverage strategies that promote the CASEL 5 Core Competencies to use in your classroom.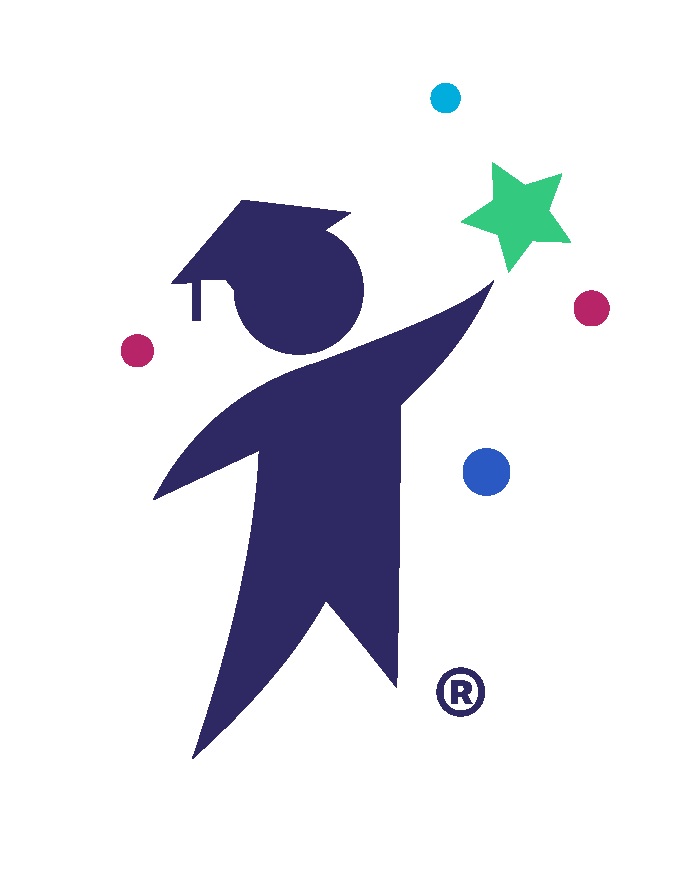 CTLE Certificate
Request Form
NEW YORK STATE LICENSED EDUCATORS
Request a Demo!
Interested in learning more about myEduscape? Fill out this form to request a short demo of the platform. A member of our team will email you.
Payment Options
Choose the payment option that best applies.
Single Enrollment
Credit Card
Enrolling 2-4 People
Credit Card
Enrolling 1-4 People
Purchase Order