Setting Expectations for Collaborative Learning

Course description
Google tools can open new paths of collaboration and creativity. Before students work collaboratively with Google tools, they need to understand the expectations. In this course, learn how to set your students up for success and avoid the common pitfalls. Clearly communicating expectations will foster deeper engagement, productive use of time, and pro-social behaviors among students. We will unpack strategies including Group Work Roles, establishing criteria for a task, and building a collaborative culture of digital citizenship.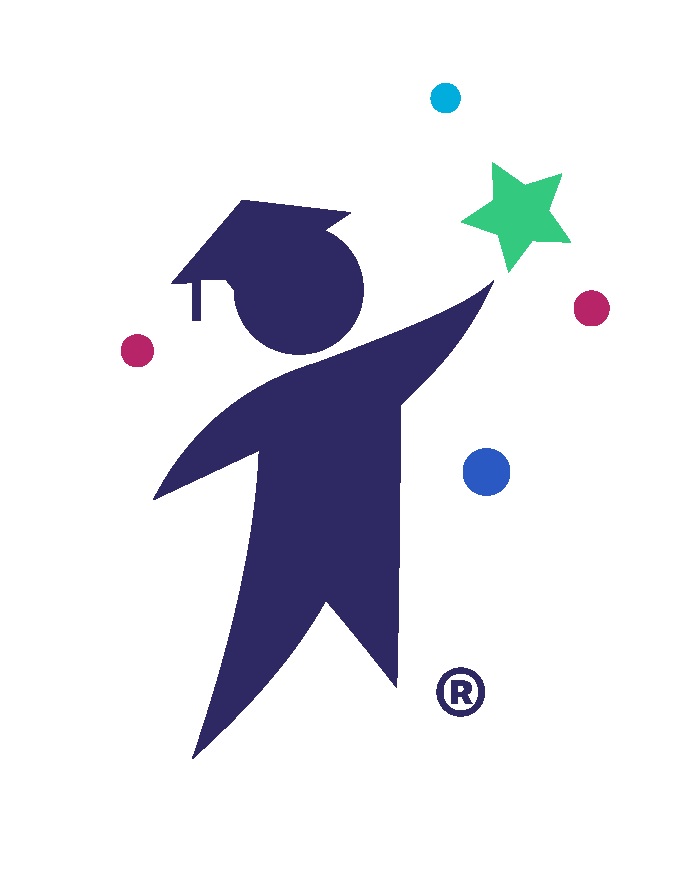 CTLE Certificate
Request Form
NEW YORK STATE LICENSED EDUCATORS
Request a Demo!
Interested in learning more about myEduscape? Fill out this form to request a short demo of the platform. A member of our team will email you.
Payment Options
Choose the payment option that best applies.
Single Enrollment
Credit Card
Enrolling 2-4 People
Credit Card
Enrolling 1-4 People
Purchase Order