DEI: Setting the Stage for Culturally Responsive Learning Experiences
Course description
Research has shown that learning outcomes increase in classrooms that engage students in culturally responsive learning experiences. As we journey to develop our competencies in culturally responsive practices, there are lenses we can use to critically analyze and develop an environment that sets the stage for planning and implementation. In this course, we'll revisit the importance of culturally responsive practices and explore the process of establishing a culturally responsive learning environment through these four specific lenses: Audit (examining current practices), Relationships (with students and families), Environment (the physical classroom), and Curriculum (academic planning). Using the framework provided, along with the support of specific examples and resources, course participants will develop a plan to strengthen existing techniques or infuse new culturally responsive elements into their own practice.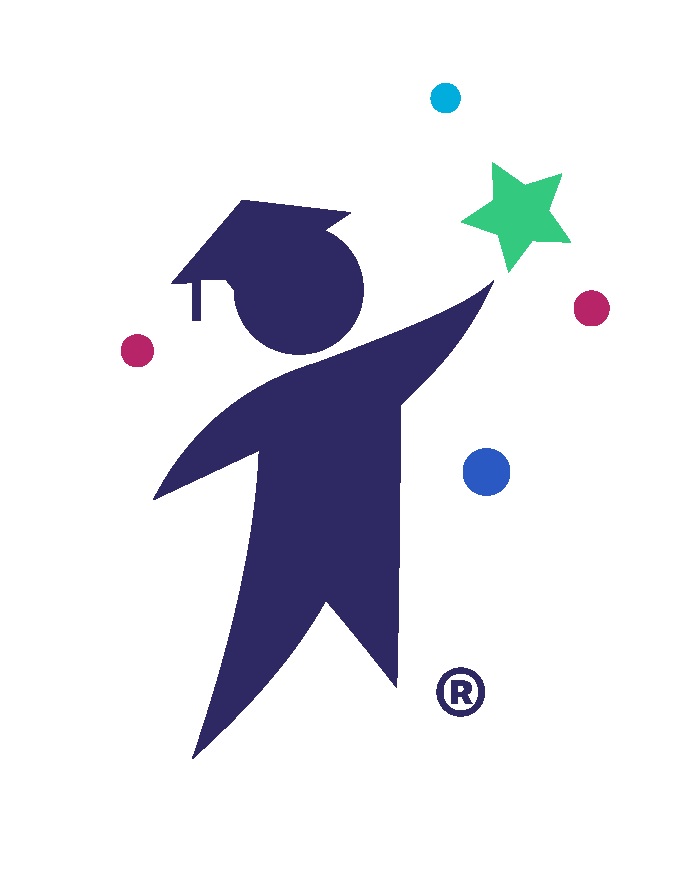 CTLE Certificate
Request Form
NEW YORK STATE LICENSED EDUCATORS
Request a Demo!
Interested in learning more about myEduscape? Fill out this form to request a short demo of the platform. A member of our team will email you.
Payment Options
Choose the payment option that best applies.
Single Enrollment
Credit Card
Enrolling 2-4 People
Credit Card
Enrolling 1-4 People
Purchase Order