Setting Up for Success with ClassVR
Course description
Your school has taken a giant leap into the future with ClassVR headsets, and the adventure has just begun! Get ready to unlock the full potential of AR/VR through the process of setting up your devices and implementing immersive experiences in your classroom. In this course, you will dive into a step by step implementation approach to set up your devices on wifi, enroll teachers into the content portal, and tackle blocks and firewalls. You will learn how to effortlessly navigate content, create personalized playlists for AR/VR experiences, and share devices for collaborative learning. If you have AR/VR headsets but are unsure where to begin, this course is your ultimate set up guide to help you be successful with ClassVR.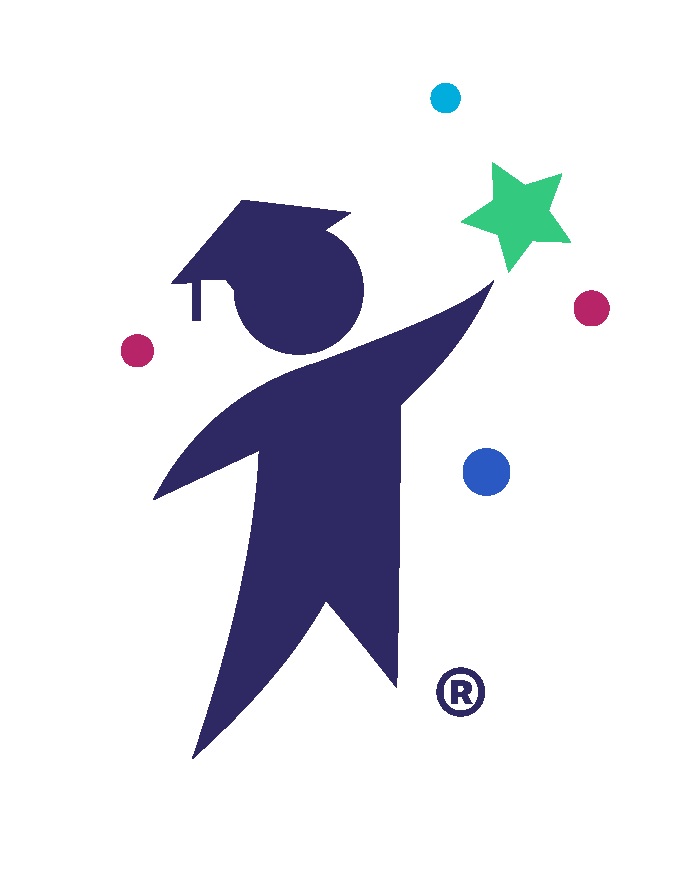 CTLE Certificate
Request Form
NEW YORK STATE LICENSED EDUCATORS
Request a Demo!
Interested in learning more about myEduscape? Fill out this form to request a short demo of the platform. A member of our team will email you.
Payment Options
Choose the payment option that best applies.
Single Enrollment
Credit Card
Enrolling 2-4 People
Credit Card
Enrolling 1-4 People
Purchase Order