Setting Up Opportunities for Students to Collaborate
Course description
Google tools provide an easy-to-use and accessible platform for students to collaborate on group assignments, projects, and presentations. With Google tools, students can work together in real time, no matter where they are located. Google tools make it easy for students to share files, provide feedback, and communicate with one another.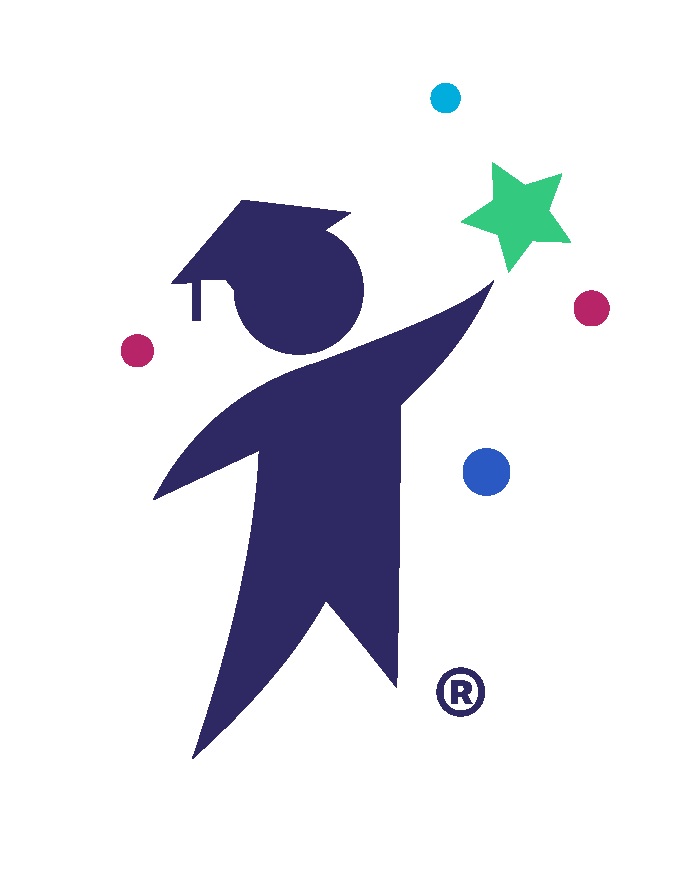 CTLE Certificate
Request Form
NEW YORK STATE LICENSED EDUCATORS
Request a Demo!
Interested in learning more about myEduscape? Fill out this form to request a short demo of the platform. A member of our team will email you.
Payment Options
Choose the payment option that best applies.
Single Enrollment
Credit Card
Enrolling 2-4 People
Credit Card
Enrolling 1-4 People
Purchase Order