Small Group Collaboration for Blended Learning
Course description
Students who work together learn from one another. This is why group work is considered a best practice in any classroom. But how can we effectively facilitate group work in remote and hybrid learning environments? In this course, we will explore how to implement collaborative group work through five phases: brainstorm, ideation, creation, improvement, and presentation, and how they can be integrated into the non-traditional classroom.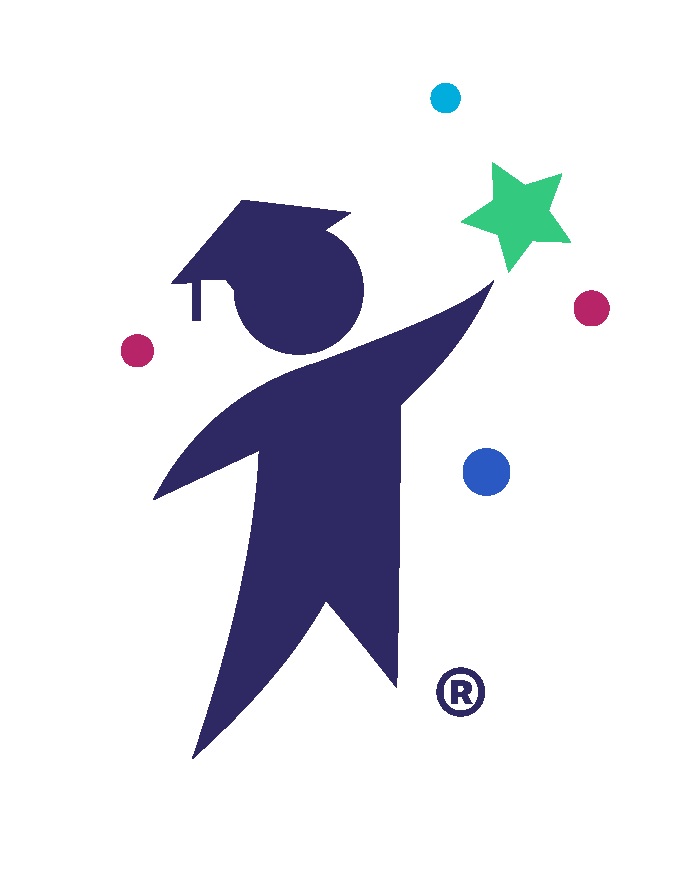 CTLE Certificate
Request Form
NEW YORK STATE LICENSED EDUCATORS
Request a Demo!
Interested in learning more about myEduscape? Fill out this form to request a short demo of the platform. A member of our team will email you.
Payment Options
Choose the payment option that best applies.
Single Enrollment
Credit Card
Enrolling 2-4 People
Credit Card
Enrolling 1-4 People
Purchase Order