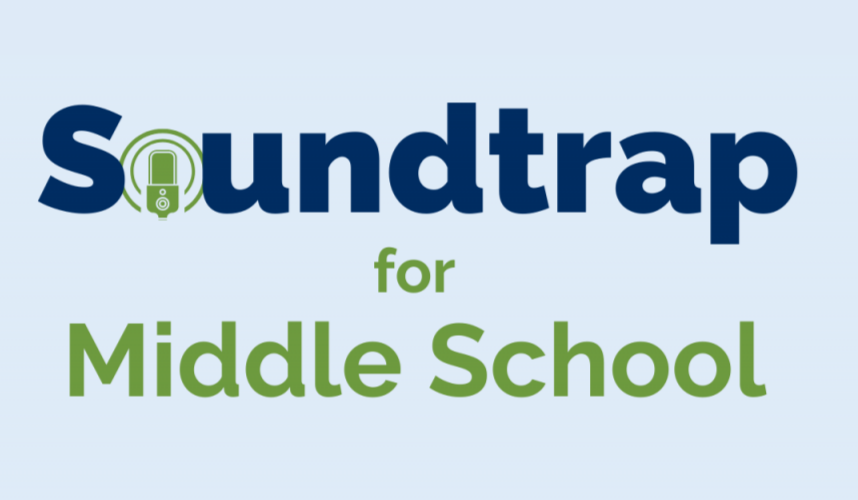 A Middle School podcasting curriculum that looks to enhance learner collaboration and engagement by exploring both the creation and consumption of podcasting.
Connect. Explore. Learn. Create.
This semester-long curriculum aims to provide an effective and engaging pathway for learners and educators to introduce and practice essential 21st century and career/technical skills. The curriculum leverages the audio workstation tool Soundtrap® and helps student learn and experience the creation process.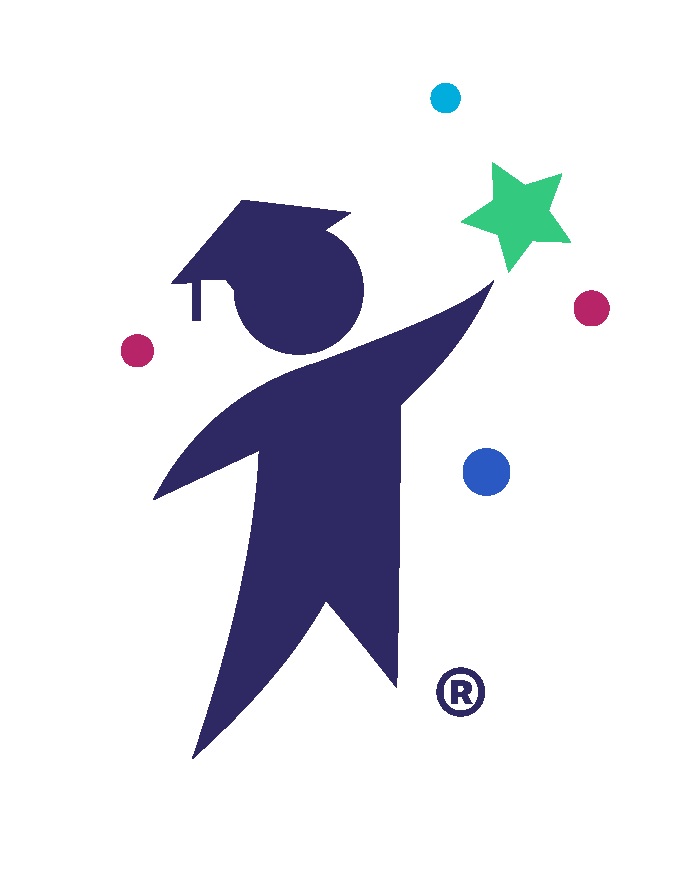 CTLE Certificate
Request Form
NEW YORK STATE LICENSED EDUCATORS
Request a Demo!
Interested in learning more about myEduscape? Fill out this form to request a short demo of the platform. A member of our team will email you.
Payment Options
Choose the payment option that best applies.
Single Enrollment
Credit Card
Enrolling 2-4 People
Credit Card
Enrolling 1-4 People
Purchase Order
Enrolling 5+ People
Please email info@eduscape.com