Course description
As teachers, we identify with our particular area of expertise as the definition of what we teach in the classroom. Did you know that educators can also add STEM facilitator to their educational identity? This course introduces the concepts of STEM and how they are already at play in the best of teaching practices. Participants will learn what STEM is, why it is an important component of any good teaching practices, and how it can be integrated into a classroom. Participants will gain insight into how they are currently implementing many fundamentals of STEM learning and will be challenged to shift their perspective of their own teaching practices using a STEM lens. Participants will be asked to reflect upon their current knowledge and develop an understanding that they are already STEM educators at heart!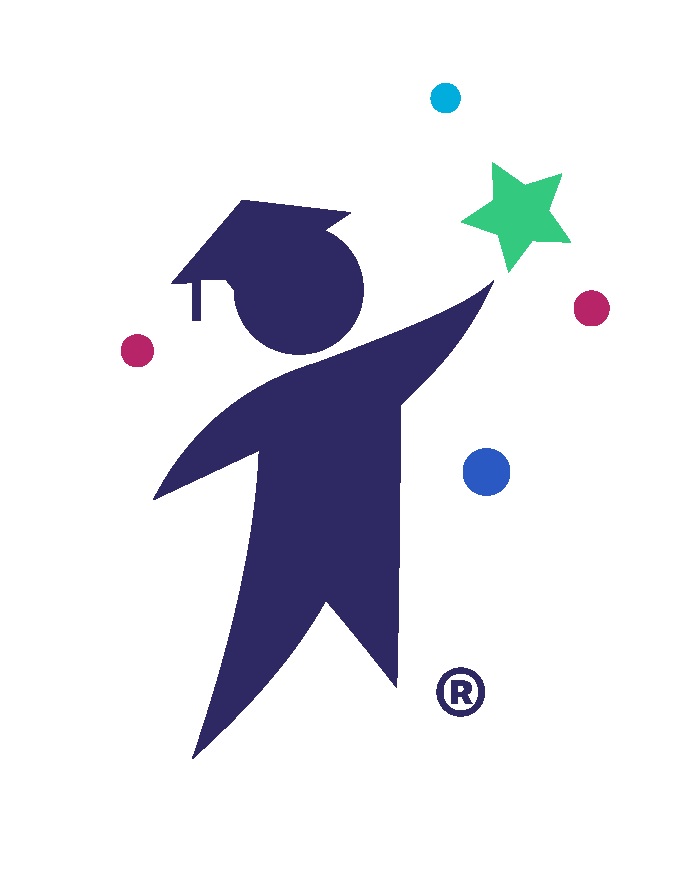 CTLE Certificate
Request Form
NEW YORK STATE LICENSED EDUCATORS
Request a Demo!
Interested in learning more about myEduscape? Fill out this form to request a short demo of the platform. A member of our team will email you.
Payment Options
Choose the payment option that best applies.
Single Enrollment
Credit Card
Enrolling 2-4 People
Credit Card
Enrolling 1-4 People
Purchase Order
Enrolling 5+ People
Please email info@eduscape.com