STEM Planning in Steps: Creating Engaging STEM Experiences in your Classroom
Course description
Having a solid foundation in STEM learning is one thing, but the application is where it can be taken to the next level. In this course, participants will review the structure of a strong STEM lesson, while noting how it parallels lesson construction across other academic areas. Participants will then be supported in leveraging how they can use what is already happening in their classrooms to construct engaging and meaningful STEM experiences.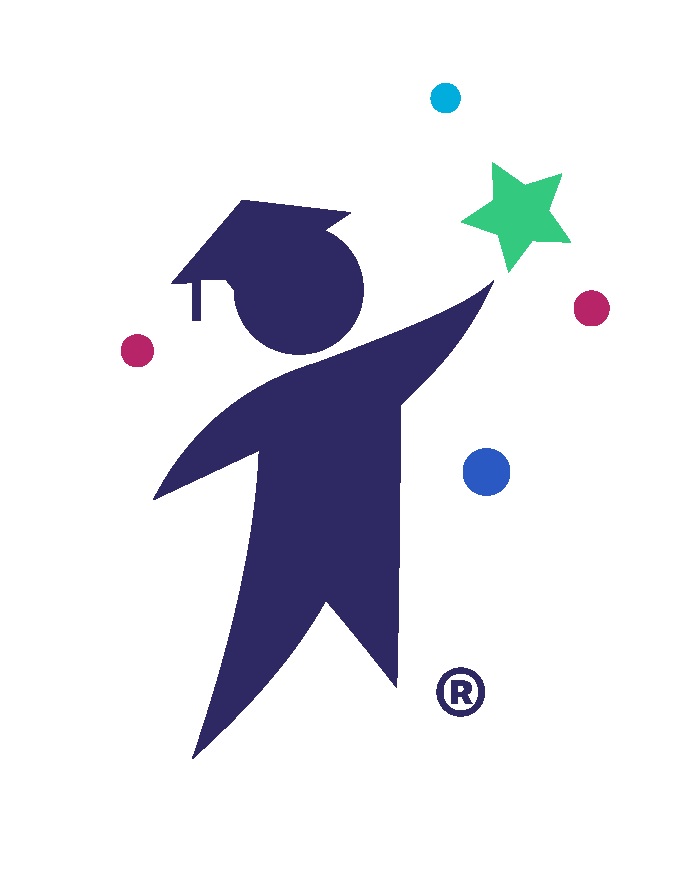 CTLE Certificate
Request Form
NEW YORK STATE LICENSED EDUCATORS
Request a Demo!
Interested in learning more about myEduscape? Fill out this form to request a short demo of the platform. A member of our team will email you.
Payment Options
Choose the payment option that best applies.
Single Enrollment
Credit Card
Enrolling 2-4 People
Credit Card
Enrolling 1-4 People
Purchase Order