Strategies to Support Reading & Writing for English Language Learners
Course description
Reading and writing proficiency is essential to the success of English language learners. In this course, participants will examine the needs and challenges of English Language Learners related to attaining reading and writing proficiency. We will investigate a series of tactics to support ELLs in Reading and Writing instruction and apply these strategies to the creation of a lesson or activity that effectively meets the needs of these learners.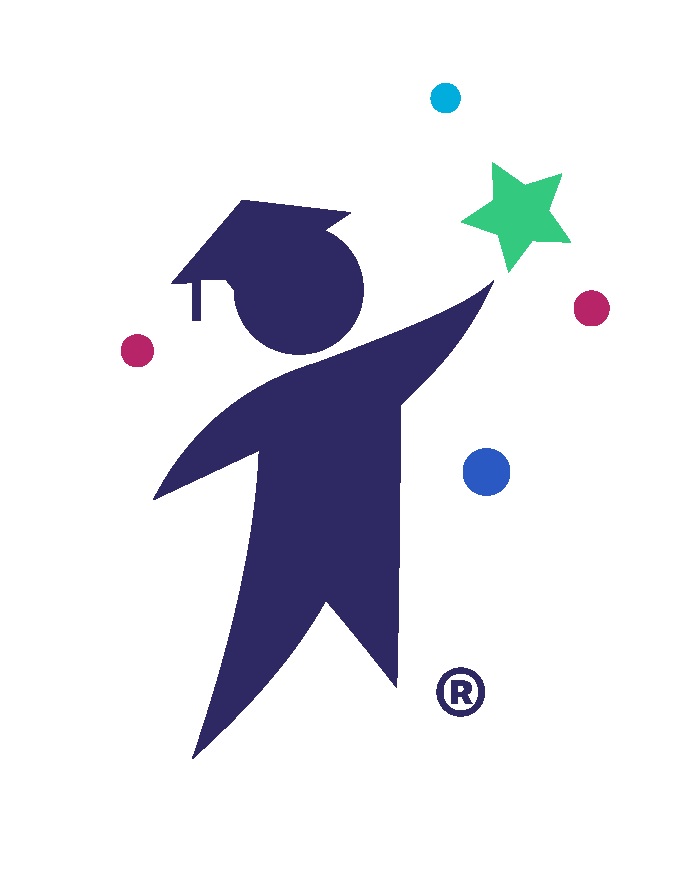 CTLE Certificate
Request Form
NEW YORK STATE LICENSED EDUCATORS
Request a Demo!
Interested in learning more about myEduscape? Fill out this form to request a short demo of the platform. A member of our team will email you.
Payment Options
Choose the payment option that best applies.
Single Enrollment
Credit Card
Enrolling 2-4 People
Credit Card
Enrolling 1-4 People
Purchase Order