Streamline Your Workday with Google
Course description
Work-life balance is often a topic of discussion as many people experience increased stress and responsibilities whether at work or at home. For many teachers, it may seem like finding that balance is impossible. Teachers everywhere spend their precious time trying to catch up on lesson planning or grading, but instead find themselves working late into the night, and on weekends, just to stay afloat. While this course can't give teachers more time in the day, it can help use the time teachers have more efficiently by incorporating Google tools, extensions, and features to streamline their workflow. Follow the story of educators who are learning to utilize Google applications to work efficiently and streamline how they navigate their daily tasks. Educators will complete this course, equipped with concrete examples and steps to streamline their workday with Google applications.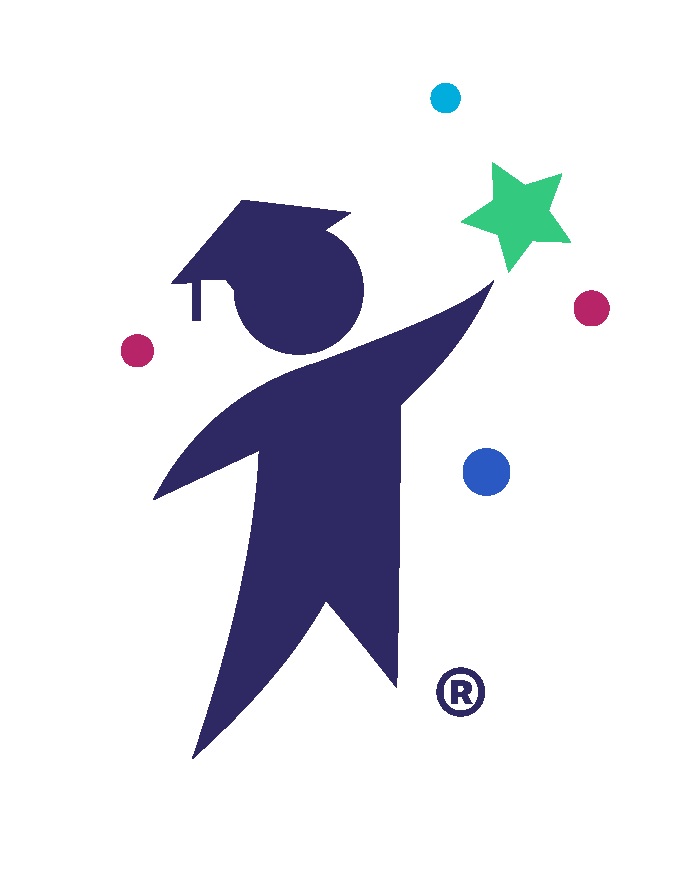 CTLE Certificate
Request Form
NEW YORK STATE LICENSED EDUCATORS
Request a Demo!
Interested in learning more about myEduscape? Fill out this form to request a short demo of the platform. A member of our team will email you.
Payment Options
Choose the payment option that best applies.
Single Enrollment
Credit Card
Enrolling 2-4 People
Credit Card
Enrolling 1-4 People
Purchase Order