Streamlining the Grading Process
Course description
Grading student work has often been seen as a challenge for teachers, due to the number of grades and deliverables in a given week. While having students submit work electronically means less paper, the grading process hasn't necessarily become any easier. In this course, explore ways to adapt the grading process and utilize digital tools to help effectively and efficiently assess student learning. Establish a process for grading that can help manage time and provide students the timely feedback they need to progress.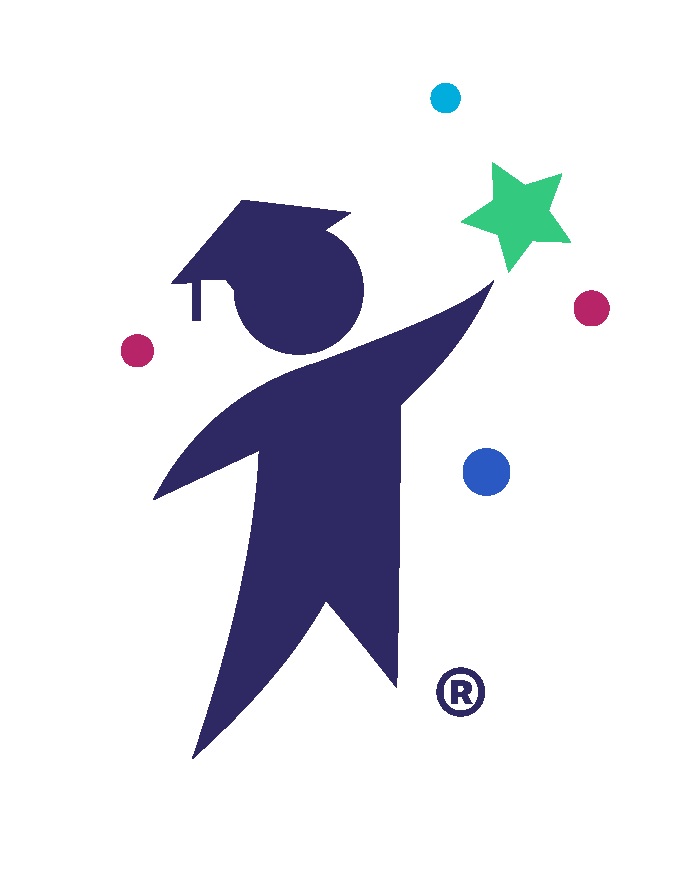 CTLE Certificate
Request Form
NEW YORK STATE LICENSED EDUCATORS
Request a Demo!
Interested in learning more about myEduscape? Fill out this form to request a short demo of the platform. A member of our team will email you.
Payment Options
Choose the payment option that best applies.
Single Enrollment
Credit Card
Enrolling 2-4 People
Credit Card
Enrolling 1-4 People
Purchase Order