Supporting Nonfiction Reading Skills using the Epson BrightLink
This course sets up a mindset that will allow educators to build research activities with Epson BrightLink as the catalyst for engagement. We will explore the ways in which Epson BrightLink can support research and nonfiction reading skills. We will determine how Epson BrightLink can be integrated into current research practices. Finally, we will see how to shift the approach to research skills within lesson planning.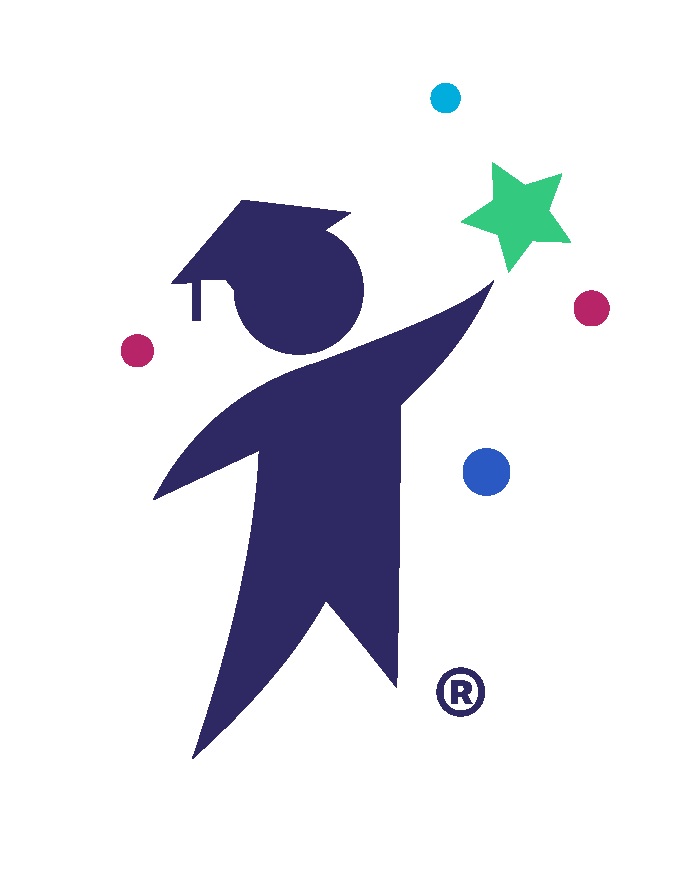 CTLE Certificate
Request Form
NEW YORK STATE LICENSED EDUCATORS
Request a Demo!
Interested in learning more about myEduscape? Fill out this form to request a short demo of the platform. A member of our team will email you.
Payment Options
Choose the payment option that best applies.
Single Enrollment
Credit Card
Enrolling 2-4 People
Credit Card
Enrolling 1-4 People
Purchase Order
Enrolling 5+ People
Please email info@eduscape.com