Sustainable Co-Teaching Practices
Course description
Like any relationship, a co-teaching partnership requires both parties to contribute to the process if it is going to be successful. While there is no "one size fits all" co-teaching model, there are certain attributes that exist in all healthy co-teaching professional relationships. We know it will take time, dedication, and adaptability. This course will explore these best practices that assist with daily interactions.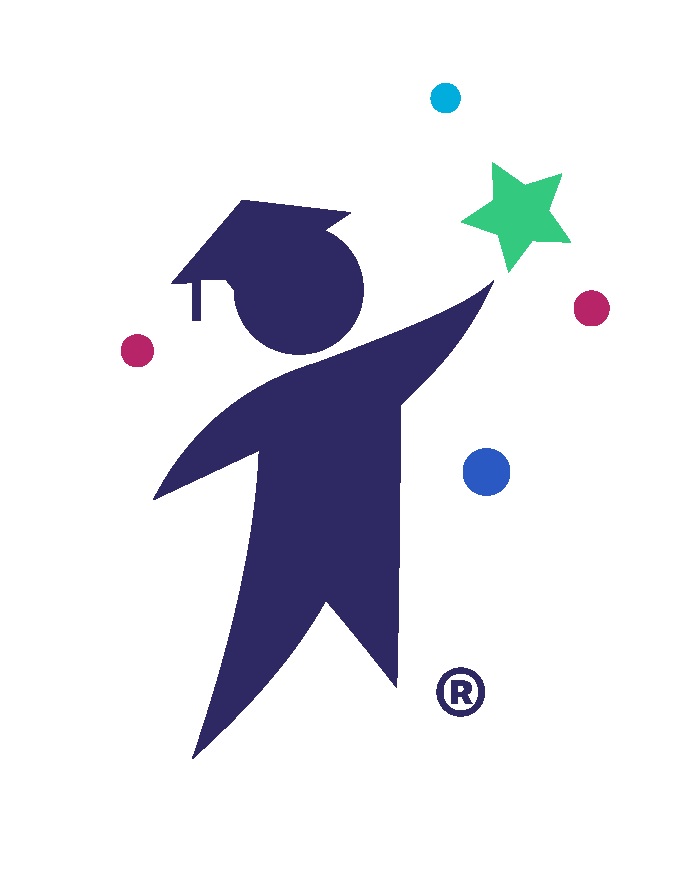 CTLE Certificate
Request Form
NEW YORK STATE LICENSED EDUCATORS
Request a Demo!
Interested in learning more about myEduscape? Fill out this form to request a short demo of the platform. A member of our team will email you.
Payment Options
Choose the payment option that best applies.
Single Enrollment
Credit Card
Enrolling 2-4 People
Credit Card
Enrolling 1-4 People
Purchase Order
Enrolling 5+ People
Please email info@eduscape.com