Systems for Consistent Communication
Course description
Establishing a successful overall communication strategy in a school community ensures everyone receives the information they need. When developing a communication strategy, school leaders must consider a variety of stakeholders, including students, teachers, staff, administrators, family members, and the community at large. Developing a plan that accounts for different types of communication, varied schedules, and consistent platforms helps members of the school community know what to expect. In this course, learners will review different methods of communication, explore strategies to meet the communication needs of different stakeholders, and examine potential pitfalls. Learners will develop a plan to improve the school's communication strategy to meet everyone's needs.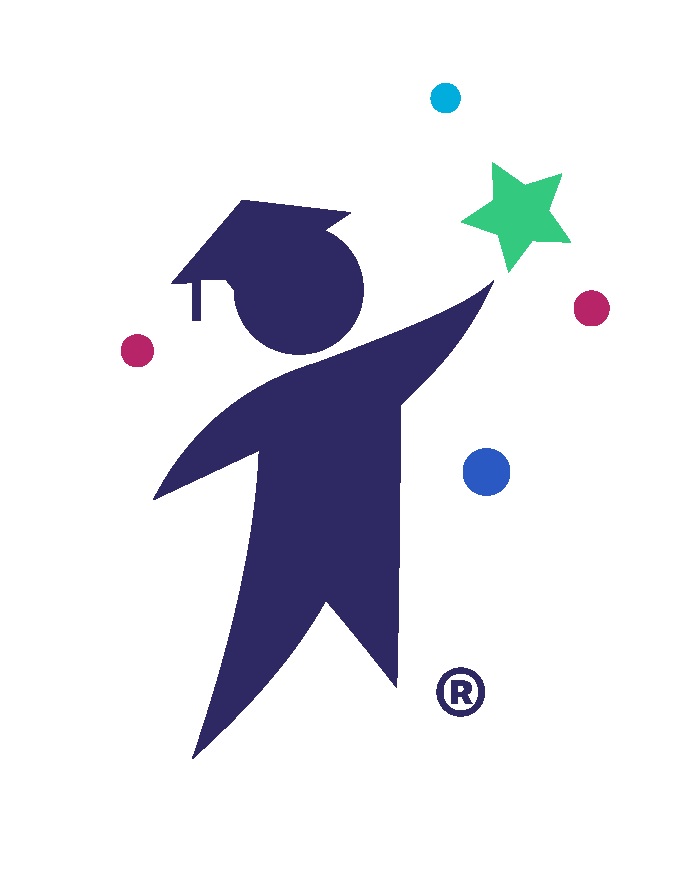 CTLE Certificate
Request Form
NEW YORK STATE LICENSED EDUCATORS
Request a Demo!
Interested in learning more about myEduscape? Fill out this form to request a short demo of the platform. A member of our team will email you.
Payment Options
Choose the payment option that best applies.
Single Enrollment
Credit Card
Enrolling 2-4 People
Credit Card
Enrolling 1-4 People
Purchase Order