Teaching Emergent Literacy in a Blended Classroom
Course description
Blended literacy instruction can be challenging for educators of early learners. The increased use of technology introduces a new skill set for both facilitators of instruction and young learners. In this course, we will examine how to engage learners in effective in-class and at-home activities that can support the development of critical literacy skills. Leave this course with an action plan to support your learners' specific literacy needs in the blended classroom.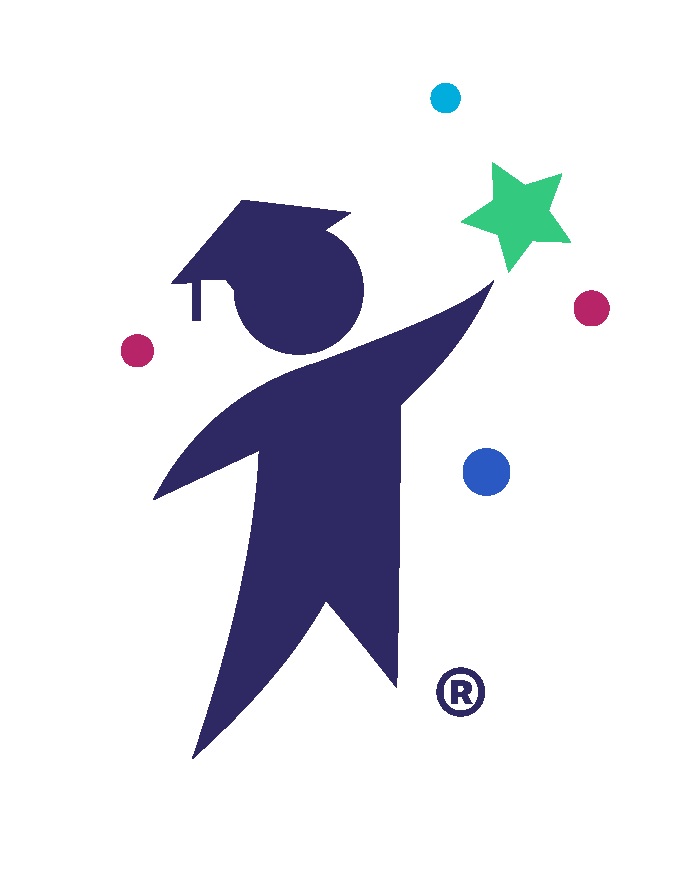 CTLE Certificate
Request Form
NEW YORK STATE LICENSED EDUCATORS
Request a Demo!
Interested in learning more about myEduscape? Fill out this form to request a short demo of the platform. A member of our team will email you.
Payment Options
Choose the payment option that best applies.
Single Enrollment
Credit Card
Enrolling 2-4 People
Credit Card
Enrolling 1-4 People
Purchase Order