Teaching Math to Early Learners in a Blended Classroom
Course description
When planning blended math instruction for early learners, you might be wondering about best practices for engaging students in developmentally appropriate activities at home, requiring minimal use of technology, and the ease at which parents can support the learning experience. In this course, we will explore different activities that engage, inspire, and support student agency. We will analyze how to plan math instruction in a blended learning environment specifically for early learners. When you have completed this course, you will feel ready to engage your early learners in real-world math experiences.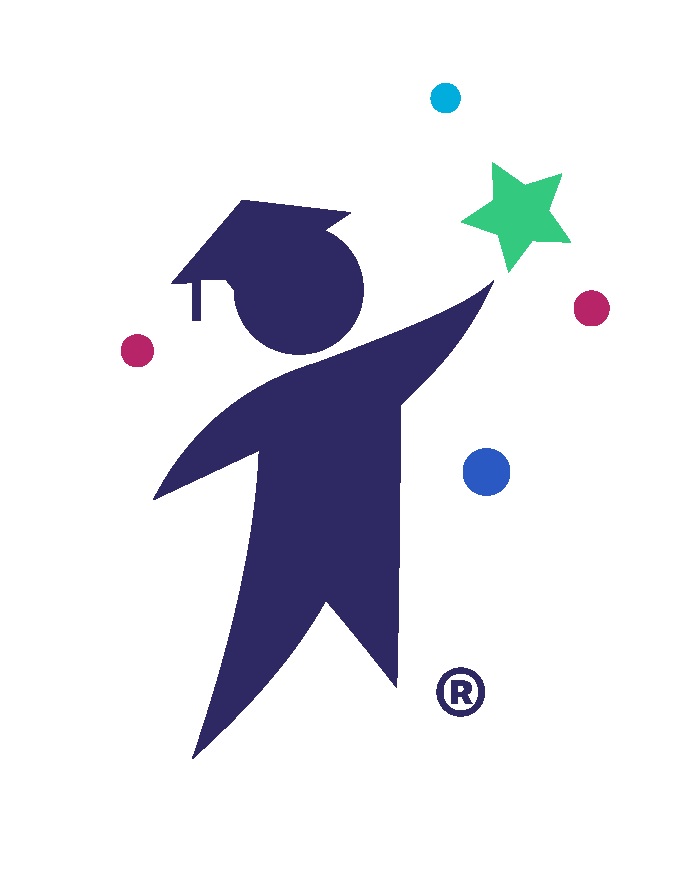 CTLE Certificate
Request Form
NEW YORK STATE LICENSED EDUCATORS
Request a Demo!
Interested in learning more about myEduscape? Fill out this form to request a short demo of the platform. A member of our team will email you.
Payment Options
Choose the payment option that best applies.
Single Enrollment
Credit Card
Enrolling 2-4 People
Credit Card
Enrolling 1-4 People
Purchase Order
Enrolling 5+ People
Please email info@eduscape.com