Teaching with Minecraft: Education Edition and BrightLink
Minecraft: Education Edition worlds display beautifully from your BrightLink projector. Take advantage of tutorials. existing lessons, lesson kits, and challenges. Get started with a few clicks. Participants will leave this session with the foundational Minecraft: Education Edition skills and a plan to use these engaging educational tools with students.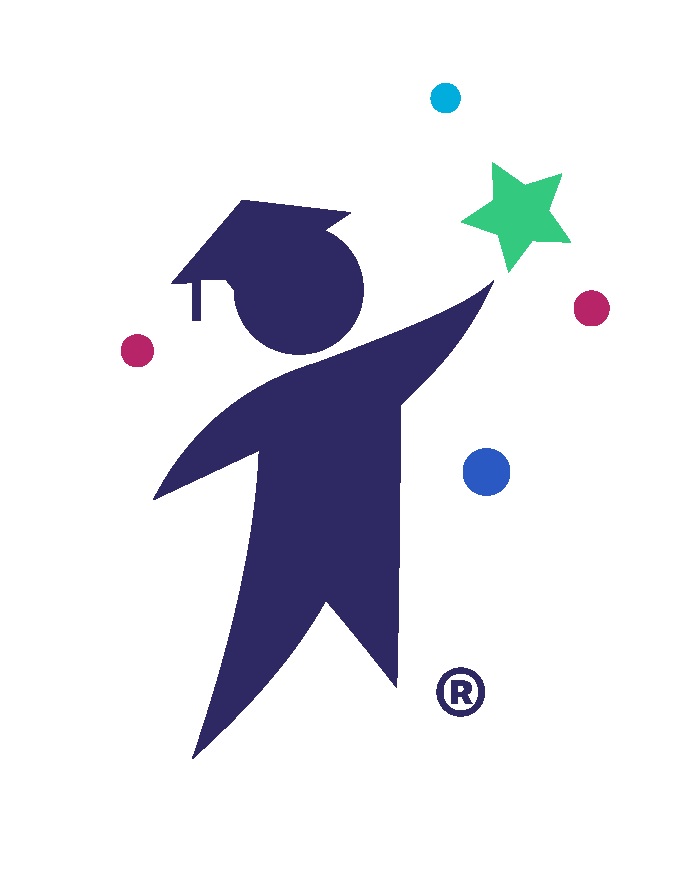 CTLE Certificate
Request Form
NEW YORK STATE LICENSED EDUCATORS
Request a Demo!
Interested in learning more about myEduscape? Fill out this form to request a short demo of the platform. A member of our team will email you.
Payment Options
Choose the payment option that best applies.
Single Enrollment
Credit Card
Enrolling 2-4 People
Credit Card
Enrolling 1-4 People
Purchase Order