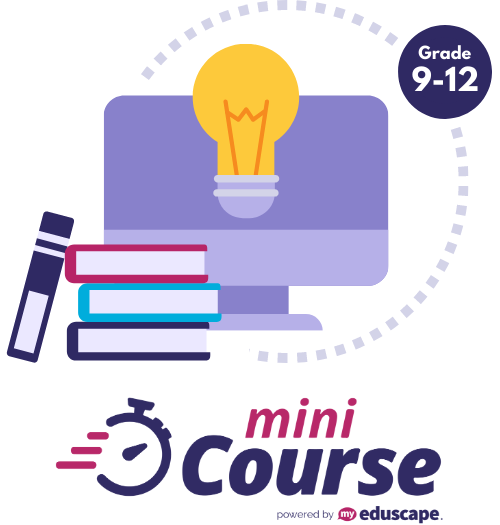 Technology that Promotes Collaboration | 9-12
Course Description:
This mini-course will equip teachers in grades 9-12 to incorporate technology in the classroom that helps foster collaboration among students. Teachers will discover a variety of digital resources that are designed to give students opportunities to collaborate which will help build their social awareness, responsible decision-making, interpersonal and intrapersonal skills. Prioritizing practical applications, teachers will learn to integrate these tools into their current curriculum, facilitating a collaborative learning environment.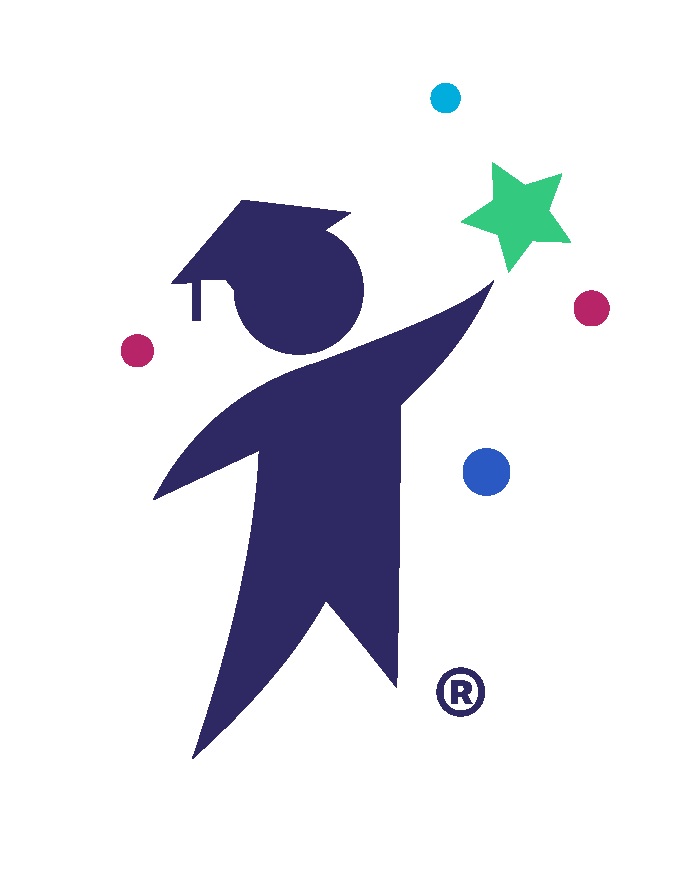 CTLE Certificate
Request Form
NEW YORK STATE LICENSED EDUCATORS
Request a Demo!
Interested in learning more about myEduscape? Fill out this form to request a short demo of the platform. A member of our team will email you.
Payment Options
Choose the payment option that best applies.
Single Enrollment
Credit Card
Enrolling 2-4 People
Credit Card
Enrolling 1-4 People
Purchase Order
Enrolling 5+ People
Please email info@eduscape.com