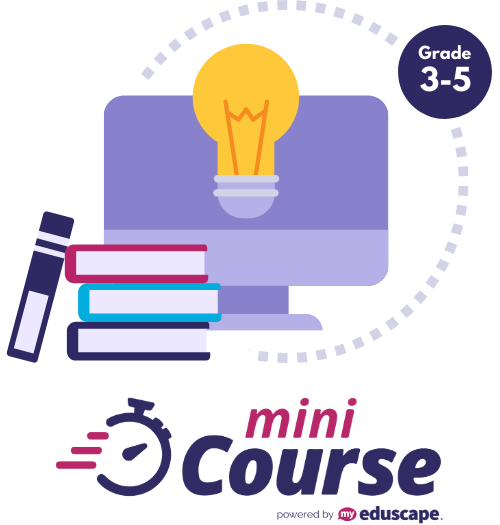 Technology that Promotes Communication | 3-5
Course Description:
Our children are growing up in a world that has incredible innovations in technology and our students are reaching new levels in their ability to communicate effectively in this technology-driven world. The challenge to merge technology and learning is an exciting way to cultivate the student's ability to communicate with purpose. In this mini-course, you will discover how technology resources can revolutionize communication development in your 3rd through 5th-grade students. You will explore speaking, writing, and listening skills and utilize technology to add a new dimension to enhancing a student's ability to express ideas, collaborate effectively, and listen for understanding. Learn to harness the power of technology to improve communication skills, elevate instructional practices, and witness remarkable growth in student listening, verbal and written expression, and collaboration capabilities.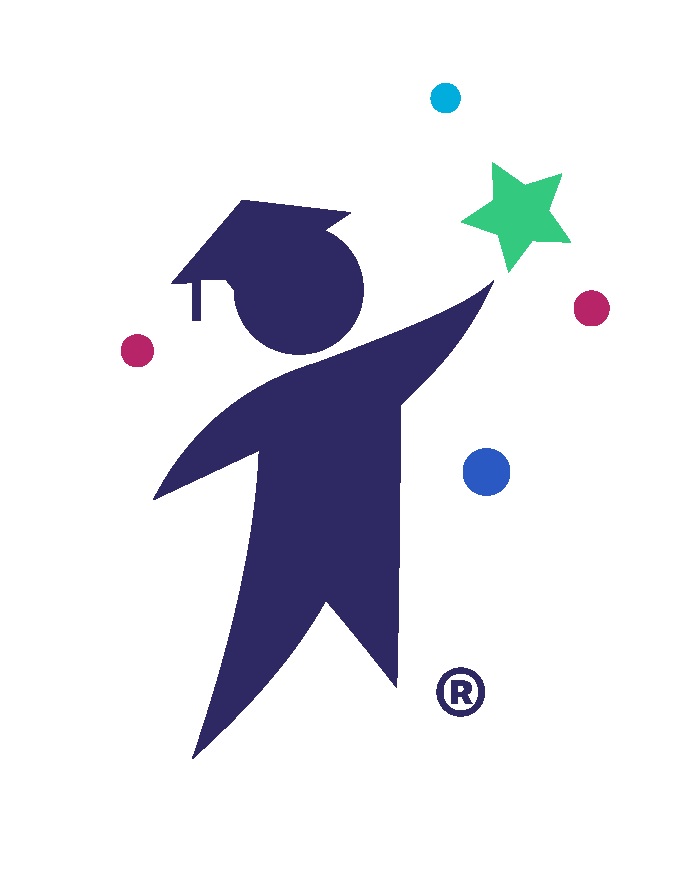 CTLE Certificate
Request Form
NEW YORK STATE LICENSED EDUCATORS
Request a Demo!
Interested in learning more about myEduscape? Fill out this form to request a short demo of the platform. A member of our team will email you.
Payment Options
Choose the payment option that best applies.
Single Enrollment
Credit Card
Enrolling 2-4 People
Credit Card
Enrolling 1-4 People
Purchase Order