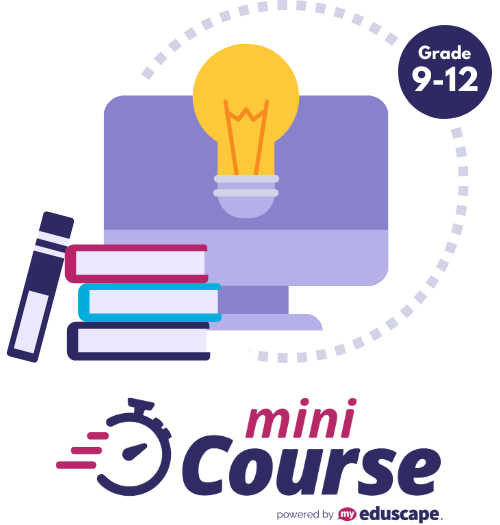 Technology that Promotes Communication | 9-12
Course Description:
This mini-course empowers teachers in grades 9-12 with the knowledge and skills to effectively integrate technology in the classroom to promote communication among students. Recognizing the importance of effective communication skills in today's digital age, this course Introduces teachers to several digital communication resources and challenges teachers to include one of the resources in their classroom. Throughout this mini-course, teachers will explore a range of technologies and digital tools specifically designed to enhance communication and interaction among students. The mini-course will focus on practical applications, enabling teachers to implement these tools effectively within their existing curriculum.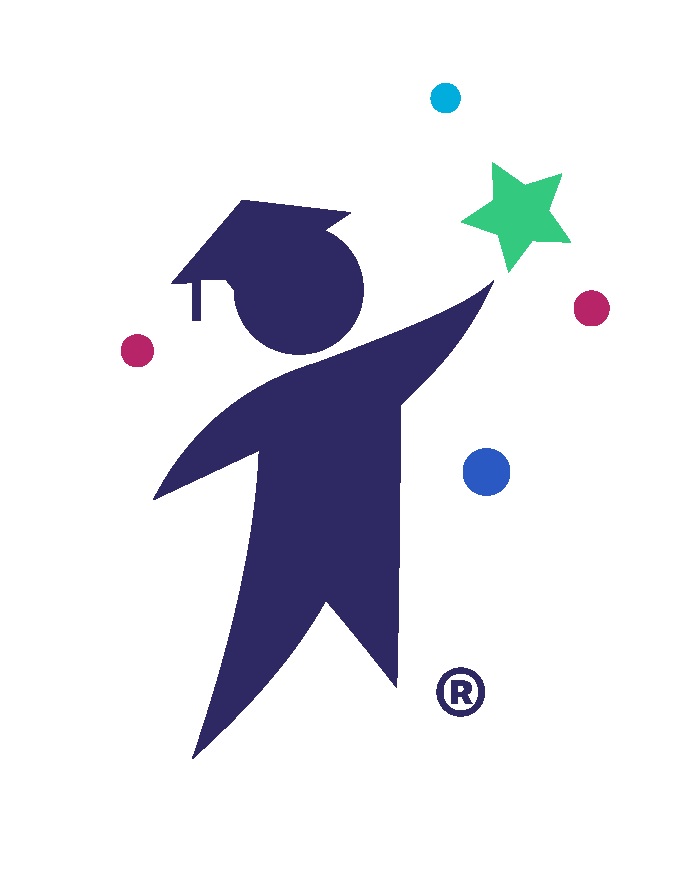 CTLE Certificate
Request Form
NEW YORK STATE LICENSED EDUCATORS
Request a Demo!
Interested in learning more about myEduscape? Fill out this form to request a short demo of the platform. A member of our team will email you.
Payment Options
Choose the payment option that best applies.
Single Enrollment
Credit Card
Enrolling 2-4 People
Credit Card
Enrolling 1-4 People
Purchase Order
Enrolling 5+ People
Please email info@eduscape.com