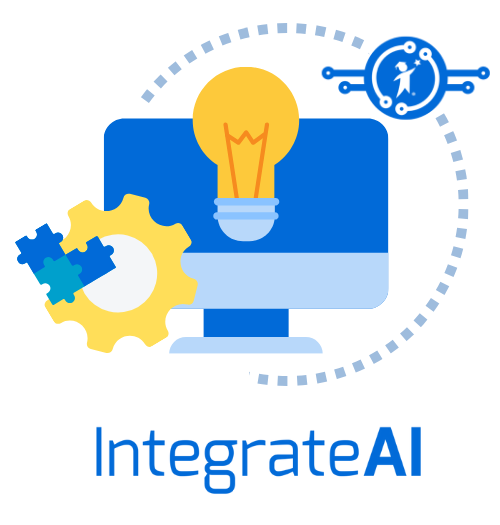 Time-Saving Tips for Leaders: Maximize AI's Potential | K-12
Course Description:
Are you a K-12 educational leader looking to maximize your efficiency and productivity? In this engaging course, you'll explore the world of Artificial Intelligence (AI) and discover how it can revolutionize your role by saving you valuable time. Learn about various AI applications in education, such as automation, virtual assistants, and chatbots, designed to streamline your administrative tasks and optimize workflow. Gain insights into identifying time-consuming challenges and explore AI solutions tailored to meet your specific needs. By the end of this course, you'll have the knowledge and tools to create a personalized action plan for integrating AI, allowing you to focus on what matters most – nurturing the growth and success of your students and school community. Embrace the power of AI and elevate your educational leadership to new heights!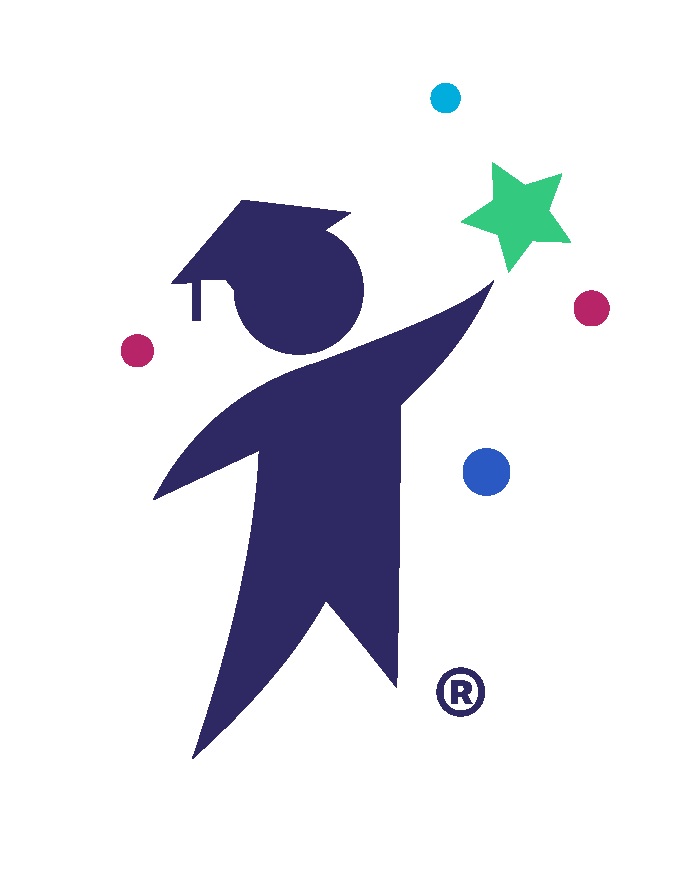 CTLE Certificate
Request Form
NEW YORK STATE LICENSED EDUCATORS
Request a Demo!
Interested in learning more about myEduscape? Fill out this form to request a short demo of the platform. A member of our team will email you.
Payment Options
Choose the payment option that best applies.
Single Enrollment
Credit Card
Enrolling 2-4 People
Credit Card
Enrolling 1-4 People
Purchase Order