Trauma-Sensitive Strategies
Course description
Experiencing trauma can slow down or halt one's learning ability. Students who have experienced trauma are more likely to fall behind in school or get in trouble for behavioral issues. Trauma-sensitive practices consider how trauma impacts learning and behavior. This course will guide you through using a trauma-sensitive lens to unpack strategies that look beyond behavior to help create a safe environment where students' needs can be met academically, socially, emotionally, and behaviorally. Leave this course ready to meet your students where they are if they ever face a traumatic event, and learn strategies you can implement to meet their needs best.
Choose your path
Enroll a school, district, or organization
Submit a Purchase Order
Choose your subscription model!
Request a Quote
Speak with someone from our team!
Get started
Access Your myEduscape Account
Boost your confidence, master the field, become a certified professional.
Boost your confidence, master the field, become a certified professional.
Coaching & Modeling
Learn more about our coaching models today!
Virtual PD Offerings
Learn more about how we provide synchronous and asynchronous professional development!
Personalized Solutions
Learn more about how we work with you to personalize solutions for you, your school, district or organization.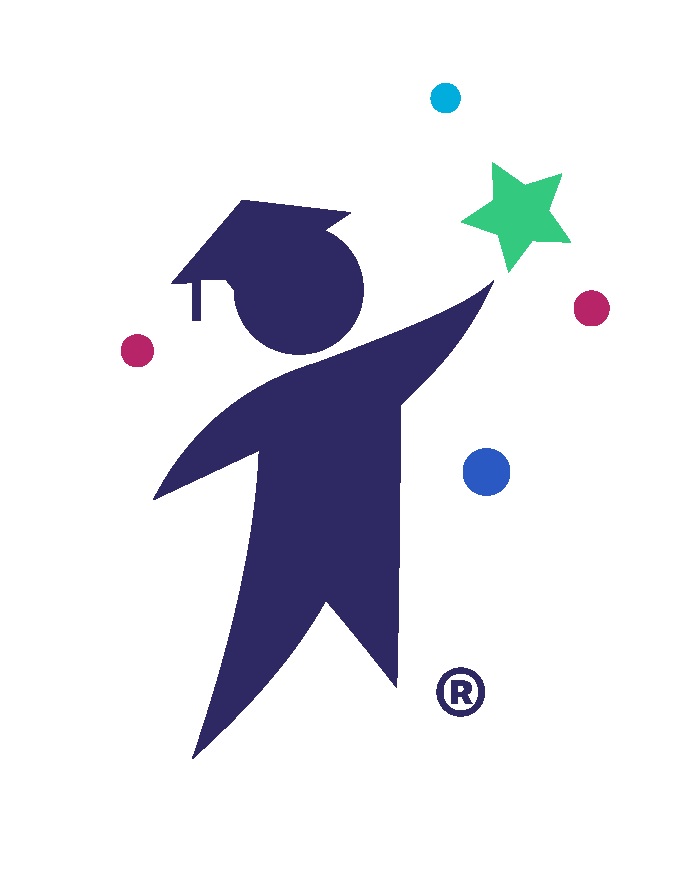 CTLE Certificate
Request Form
NEW YORK STATE LICENSED EDUCATORS
Request a Demo!
Interested in learning more about myEduscape? Fill out this form to request a short demo of the platform. A member of our team will email you.
Payment Options
Choose the payment option that best applies.
Single Enrollment
Credit Card
Enrolling 2-4 People
Credit Card
Enrolling 1-4 People
Purchase Order
Enrolling 5+ People
Please email info@eduscape.com