Understanding How Trauma Manifests in the Classroom
Author: Eduscape

Course Level: 104

Est. Length: 2 Hours
Course description
According to the CDC, traumatic events are defined as an event marked by a sense of horror, helplessness, serious injury, or the threat of serious injury or death. Traumatic events can happen to anyone for many reasons. As educators, it is our job to help our learners who have or are facing traumatic events feel safe. In this course, discover what are common responses to traumatic events, and approaches to help build a safe environment for all learners.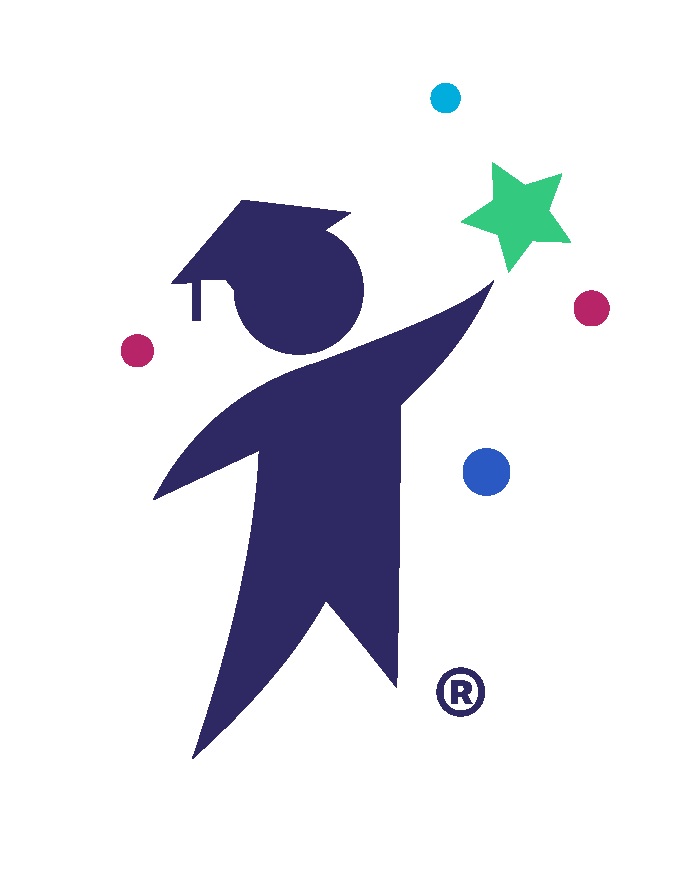 CTLE Certificate
Request Form
NEW YORK STATE LICENSED EDUCATORS
Request a Demo!
Interested in learning more about myEduscape? Fill out this form to request a short demo of the platform. A member of our team will email you.
Payment Options
Choose the payment option that best applies.
Single Enrollment
Credit Card
Enrolling 2-4 People
Credit Card
Enrolling 1-4 People
Purchase Order