Data-Driven Instruction: Determine a Focus
Course description
With learner data in hand, it's time to look at what that data is telling us. We can use a process called triangulation to validate the data. Through this process we can ensure that data from multiple sources is consistent and identify what is leading to these results. In this course, we will continue exploring the data inquiry cycle, analyze multiple sources of data, identify patterns in that data, highlight areas for improving teaching and learning, and develop inquiry questions for use in the data inquiry cycle.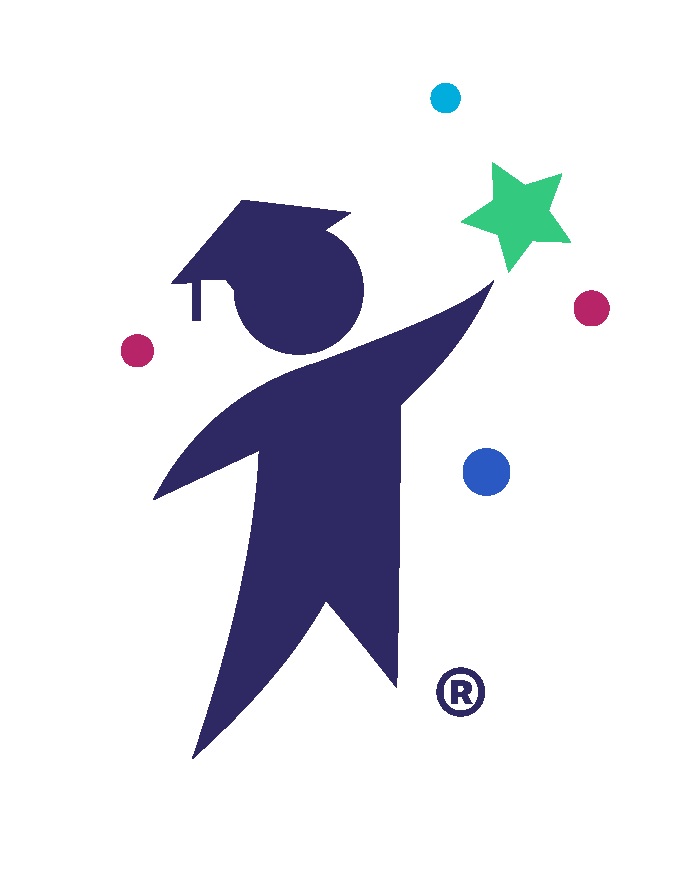 CTLE Certificate
Request Form
NEW YORK STATE LICENSED EDUCATORS
Request a Demo!
Interested in learning more about myEduscape? Fill out this form to request a short demo of the platform. A member of our team will email you.
Payment Options
Choose the payment option that best applies.
Single Enrollment
Credit Card
Enrolling 2-4 People
Credit Card
Enrolling 1-4 People
Purchase Order