Universal Design for Learning with Photon
Course description
The Universal Design for Learning (UDL) is a framework that aims to support educators in creating learning experiences that meet the needs of all learners. In this course, explore the UDL guidelines and how the principles of UDL can be connected to the integration of Photon in the classroom. Participants will utilize UDL principles to design Photon learning experiences to develop the most effective instruction possible.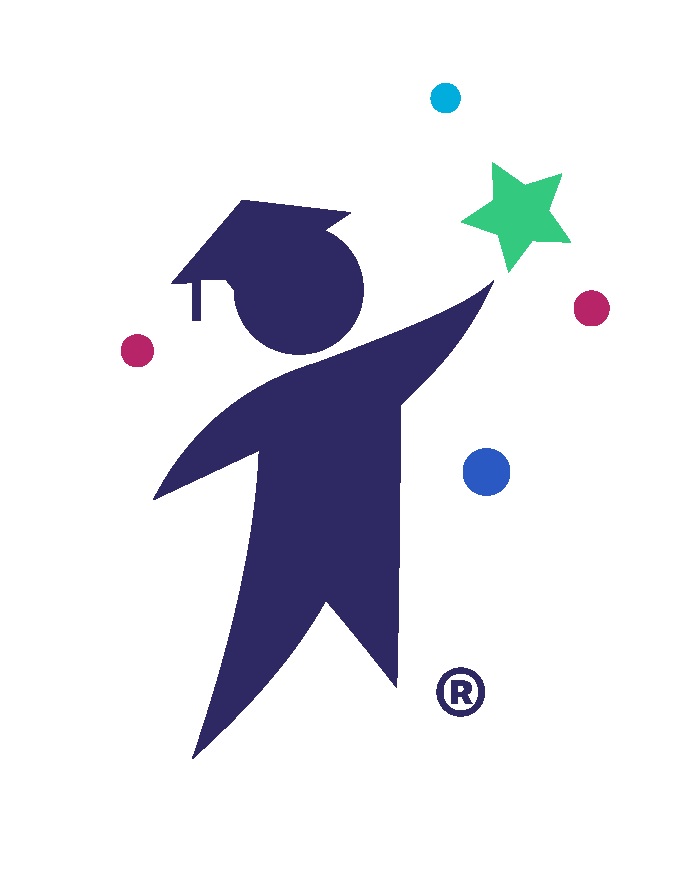 CTLE Certificate
Request Form
NEW YORK STATE LICENSED EDUCATORS
Request a Demo!
Interested in learning more about myEduscape? Fill out this form to request a short demo of the platform. A member of our team will email you.
Payment Options
Choose the payment option that best applies.
Single Enrollment
Credit Card
Enrolling 2-4 People
Credit Card
Enrolling 1-4 People
Purchase Order